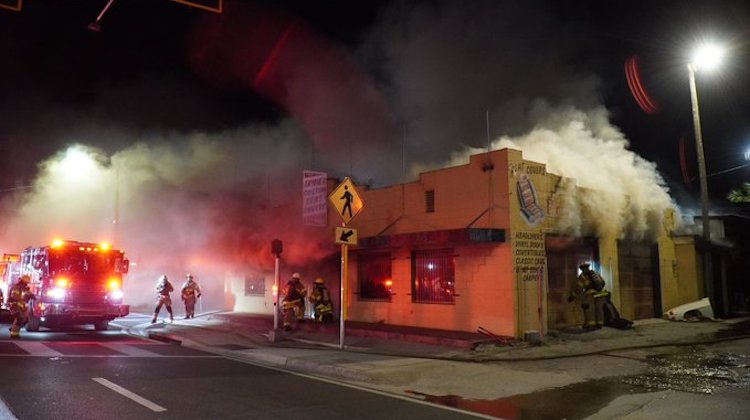 Ernie's Custom Seat Covers in Tampa, Florida, suffered a two-alarm fire on Wednesday evening, according to local officials.
Tampa Fire Rescue responded to the scene around 10 pm ET and found heavy smoke and flames coming from the business. Crews tried to extinguish the fire from inside, but had to evacuate due to the "rapidly deteriorating" conditions inside the building, officials said.
It took them nearly a half hour to get the blaze under control. Fortunately, no one was hurt.
The extent of the damage is still unknown, and the cause of the fire is under investigation.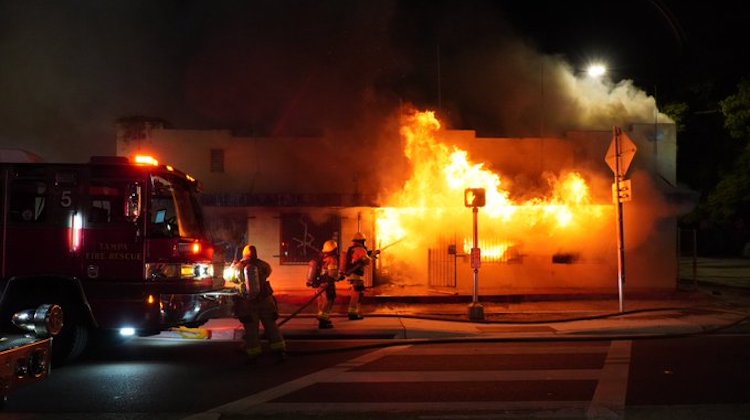 Though it's not always possible to prevent fires, remember that upholstery shops can take steps to limit their losses — such as storing combustible items properly and ensuring their buildings are up to code. Of course, insurance is a must.
Join us in wishing Ernie's Custom Seat Covers a speedy recovery.