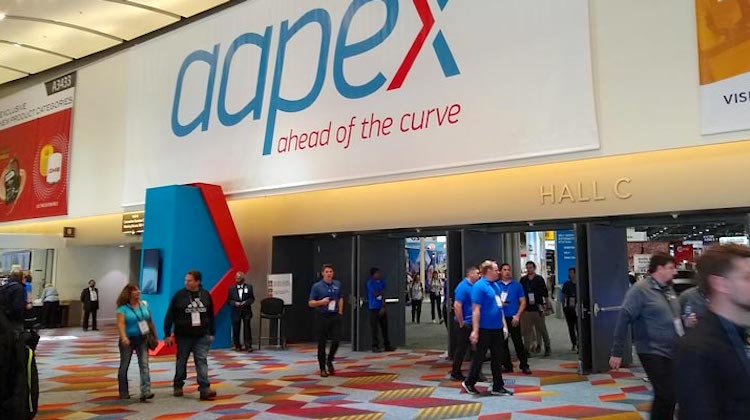 Registration for the 2023 AAPEX Show in Las Vegas opens May 1! And yes, we have details.
The Automotive Aftermarket Products Expo (AAPEX) bills itself as the largest annual trade show for automotive aftermarket industry professionals. It takes place every year in Las Vegas, Nevada, around the same time as the SEMA Show.
Whereas SEMA highlights performance parts and add-ons, AAPEX focuses on original equipment and products to service vehicles. It's not as flashy as SEMA, but just as important.
When: October 31 – November 2, 2023
Where: The Venetian Expo, Las Vegas, Nevada
Cost: $40 online until June 30. After that, prices increase.
What to expect: 4,000 booths featuring new products and technologies, networking opportunities with manufacturers and suppliers, hands-on training, business seminars, and a new Electric Vehicle Experience.
What about the coronavirus? It's still a concern. But if you've been vaccinated and/or feel comfortable enough to fly, know that AAPEX will be taking all possible precautions to protect attendees. Attendees will also be required to follow local health and safety guidelines.
Register today! For details, visit AAPEXShow.com.