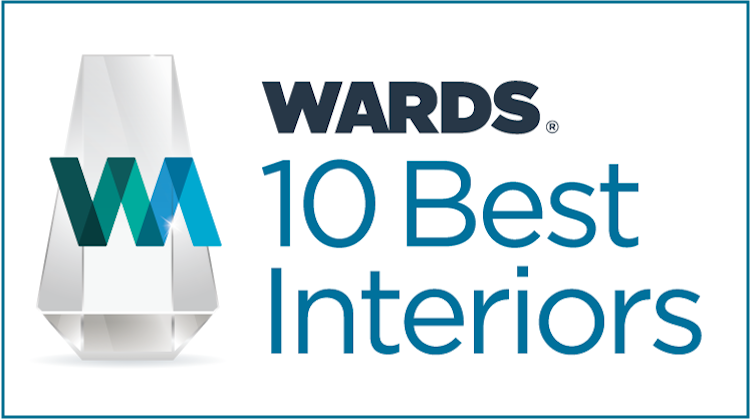 WardsAuto just published its annual list of the auto industry's "10 Best Interiors" — and electric vehicles dominated.
In fact, battery-electric vehicles account for 6 of the 10 vehicles to make the list. "For automotive interior and user-experience (UX)  technology enthusiasts, there's perhaps been no better era to be alive," Christie Schweinsberg, Wards editor and 10 Best Interiors & UX judge, said in a news release. "The creative design cues we're witnessing are bold and refreshing, and trim materials are unique and eye-catching."
The 10 Best Interiors & UX
Here is WardsAuto's list of 2023 vehicles with the best interiors and UX. They're in alphabetical order, not rank:
BMW i7
Cadillac Lyriq
Ford F-150 Lightning
Genesis GV60
GMC Hummer
Hyundai Palisade
Jeep Wagoneer L
Kia Sportage Hybrid
Land Rover Range Rover
Nissan Ariya
WardsAuto editors chose the winners from 35 nominated vehicles with all-new or significantly redesigned cabins. The vehicles were test driven, reviewed and scored on a long list of criteria.
"While they may be powered differently, all of the 2023 Wards 10 Best Interiors & UX-winning vehicles have the common thread of excellent interior design, high-quality and distinctive materials, good fit-and-finish and comfortable seating, as well as in-vehicle technology that excels in its appearance and user-friendliness," Wards said.
WardsAuto is a world-leading provider of automotive insights and analysis.