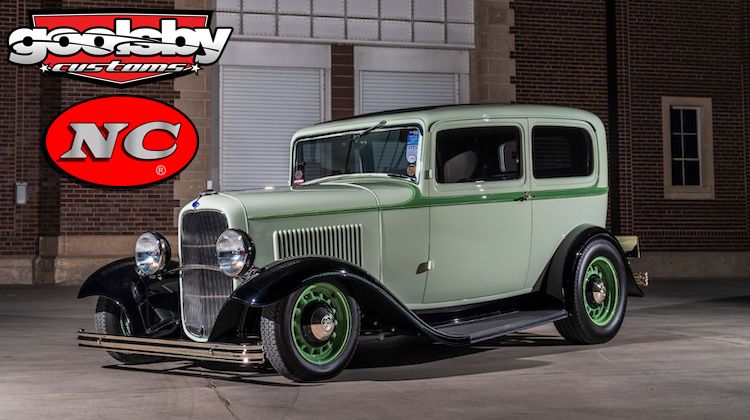 Tune in to the latest episode of NC Shop Talk to hear Jonathan Goolsby of Goolsby Customs talk about how he transformed his small businesses into a successful auto shop.
NC Shop Talk is the industry's first podcast. It's hosted by Mal Maher of NC Carpet Binding & Equipment.
On the podcast, Jonathan talks about how he got his start in the auto industry, the collaborations and high-profile builds he's been a part of, and the big decision to go independent and start his own shop.
How do you go from doing something simple to jumping into business ownership? What does it take to transform a small business into something bigger than yourself? Jonathan Goolsby has been customizing anything he could get his hands on for over 20 years, starting at home in the garage and then as the head painter for the local Chevrolet dealership for over 12 years. In late 2004, the allure of owning a business and the vision to elevate the quality of custom car craftsmanship inspired him to take the leap and open Goolsby Customs.
You can listen to the episode on Apple Podcasts, Spotify or anywhere else you stream. Just click here, and make sure to subscribe!
To learn more about NC Carpet Binding and Equipment, visit their website.
Related Stories: