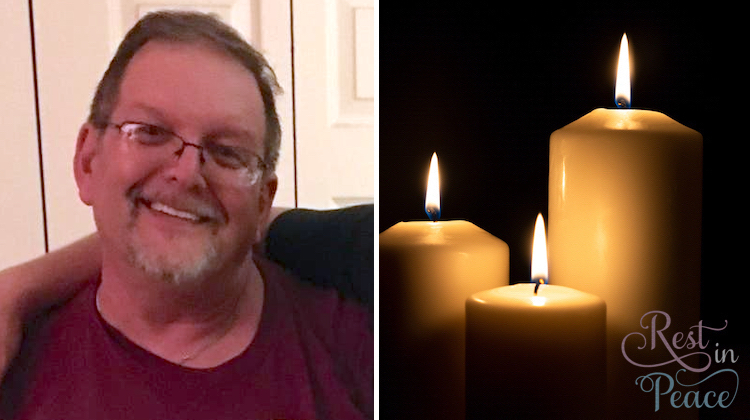 Trimmer Thomas Francis Fisher Jr. of Waterbury, Connecticut, has died at age 66.
Thomas, who often went by "Skip," was born on July 27, 1956 in Danbury. After completing his studies, he pursued a long career in automotive upholstery and retired from Federal Auto Seat Covers.
"He was a very caring person always helping others as was witnessed by those he helped through AA, the Boy Scouts and the Church in his earlier years," his obituary says. "He enjoyed animals, nature, music, and all things good. He touched many people's lives and will be missed by all who knew him."
Sadly, Thomas died on June 17, 2023 at Waterbury Hospital after many years of battling cancer.
Thomas is survived by his wife, Jennifer Rose; son, Thomas Joseph "TJ" Fisher; sister, Lori (Capobianco) Butler; niece, Amy Jurasek; great-nieces, Jordyn and Taylor; and his many aunts, uncles and cousins.
Maya he Rest In Peace.