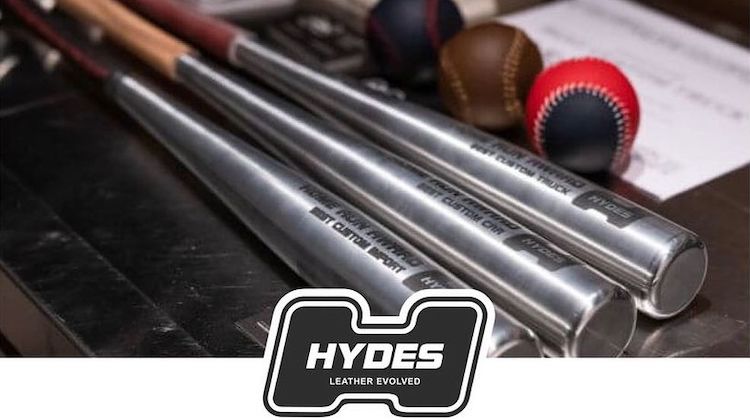 Hydes Leather is hosting a night of fun, awards and networking during SEMA week 2023, to celebrate their annual Home Run Awards.
The event will take place on November 2 at the legendary Royal Exotic Cars showroom in Las Vegas, and includes tacos, drinks, cars, music, networking, and of course awards.
"There's no better way to celebrate our industry than chatting with the best in the business, eating tacos and sipping drinks in a showroom full of exotic cars, including our recently finished Hydes 1970 Porsche 911," said Ben Cooke, Marketing Director for Hydes.
If you enter an interior build for the Home Run Awards, you might also walk away with a lot of money.
Hydes is offering awards and prizes for builds using their products for "The Best Interior" and $2,500 credit to a winner in each category: Best Custom Car, Best Custom Truck and Best Custom Import. There's also a special prize for the best use of Alcantara.
"Get your entries in and come celebrate with Hydes," said Cooke. "This is going to be a party to remember!"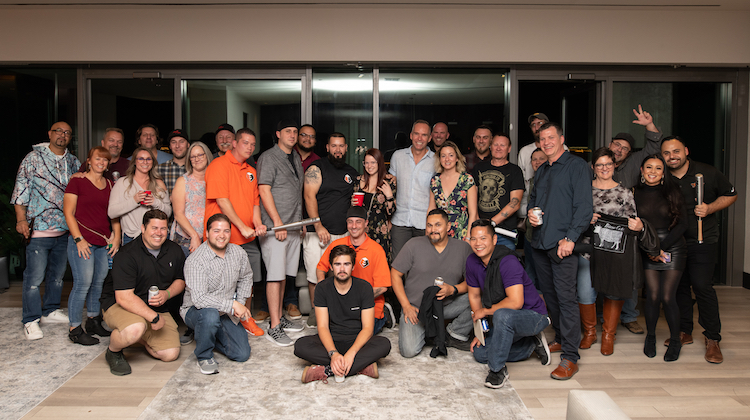 Invitations are open to anyone in the industry attending SEMA, whether you're a Hydes customer or not. You don't need to have a vehicle entered to attend either. Just click here to RSVP before space runs out. If you're showing a Hydes-trimmed vehicle at SEMA, let them know in the RSVP and you'll automatically be entered for the Home Run Awards.
To learn more about Hydes Leather, visit their website and follow them on Instagram and Facebook. The 2023 SEMA Show will take place October 31 – November 3 at the Las Vegas Convention Center in Las Vegas, Nevada.
Related Stories: