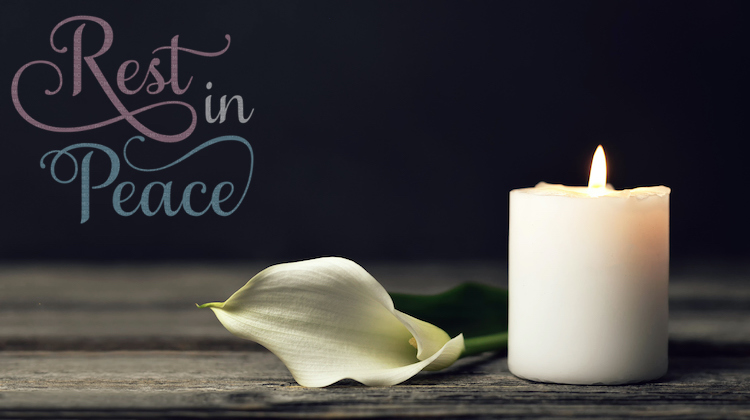 Trimmer James Brian Stanley of Red Oak, Iowa, has died at the age of 54.
James was born on October 14, 1969. He attended Red Oak Community High School and Des Moines Area Community College. He worked for Al's Downtown Auto Upholstery, Randy's Upholstery, Bredin's The Studio, and Stanley's Upholstery.
Sadly, he died on October 18, 2023.
May he Rest in Peace.