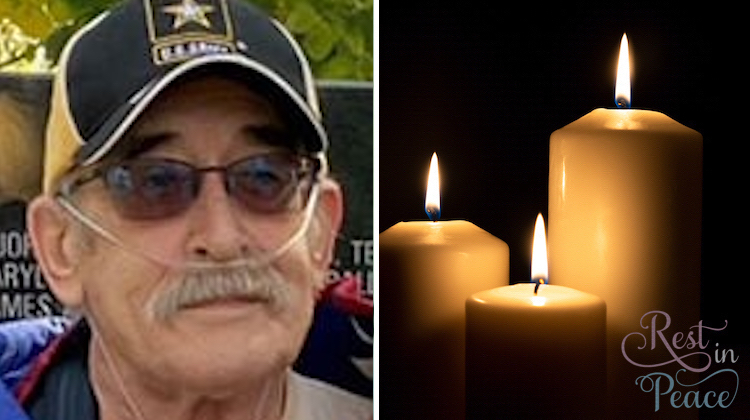 Trimmer Terry L. Harlan of Iowa Falls, Iowa, has died at age 69.
Terry was born on May 24, 1954 in Hampton. He graduated from high school in 1972 and immediately enlisted in the United States Army. He served his country until 1975 and was very proud of his military service, according to his obituary.
Terry worked numerous jobs but eventually ended up at Sonny's Upholstery, where he learned the craft and opened his own shop called T's Upholstery. "After honing this skill, he became known as one of the best car interior guys in the state, until declining health restricted use of his left hand," his obituary says. "He will be sorely missed by his peers in the upholstery community."
Terry died on November 9, 2023 at MercyOne North Iowa Medical Center in Mason City. He is survived by his sister in-law, Kay Harlan; nephew, Chad and son Dallas Harlan; niece, Jennifer Harlan and daughter Logan and Logan's son, Nixon; as well as many other family and friends.
May he Rest in Peace.