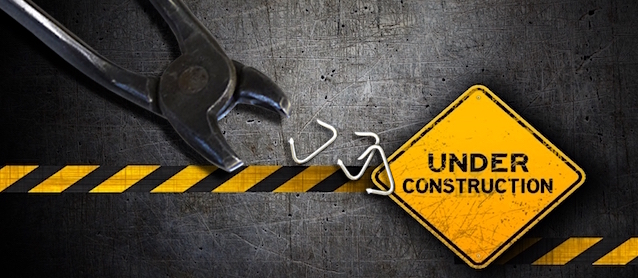 You may have noticed that we're making a number of changes to The Hog Ring – all with the aim of making it a better community for everyone in our industry!
Among those changes is a new forum with all the settings you've been asking for — including a professionals-only registration form, required profiles, greater privacy and direct messaging!
For more details, check out our article: "Big Changes are Coming Back to The Hog Ring".