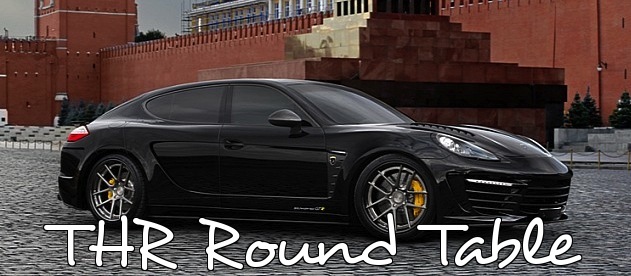 Seeing as we're all professional auto trimmers, why not hold a regular "round table" discussion on some of the more unique car interiors popping up in the industry? Sharing our opinions on the design and execution of one interior can help inspire new ones, signal growing trends and even make for some lively debate.
Let's start with this limited-edition 2012 Porsche Panamera Stringray GTR- which, among other lavish interior upgrades, includes crocodile leather, as well as real-gold and Karelian Birch wood trim. TopCar Moscow made 25 of these babies – each selling for $567,850.
We want to hear from you. Check out the 10 interior photos we included and sound off . This is no holds barred!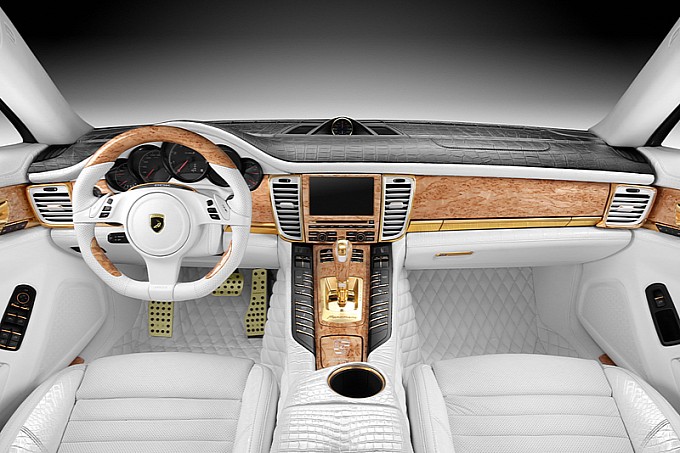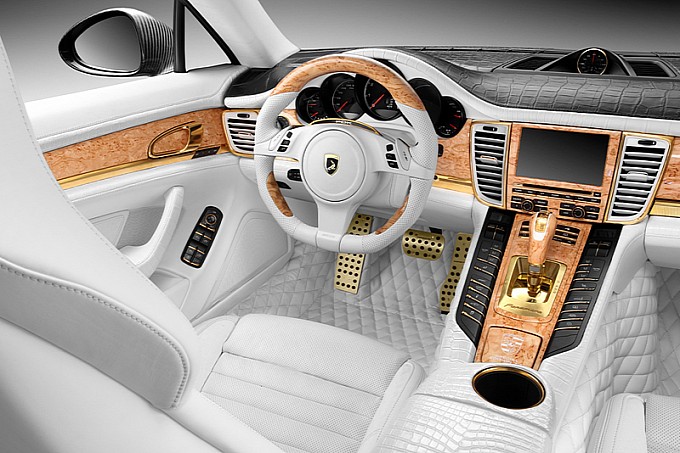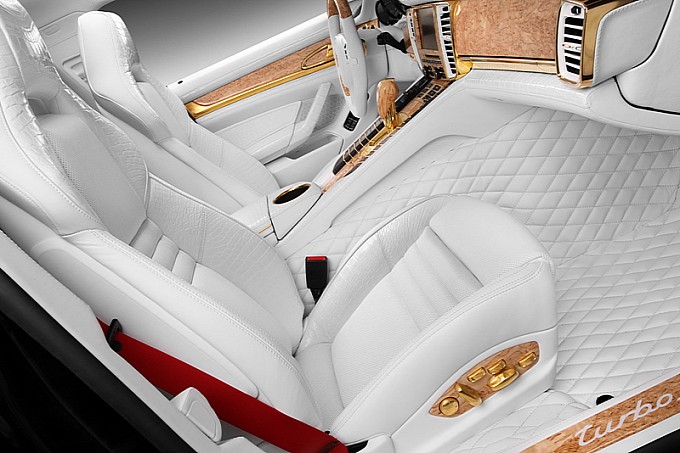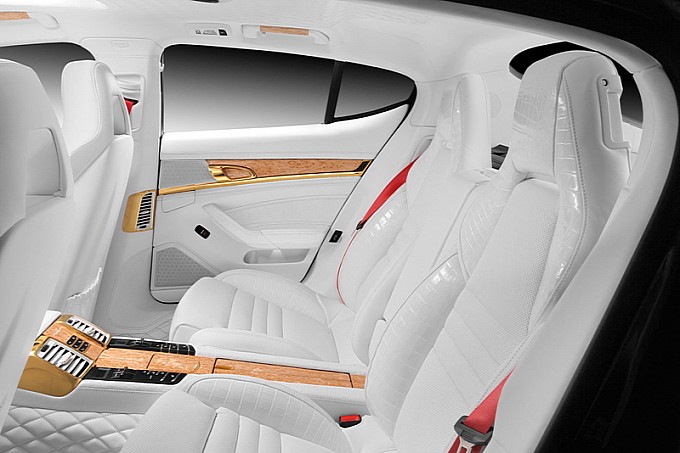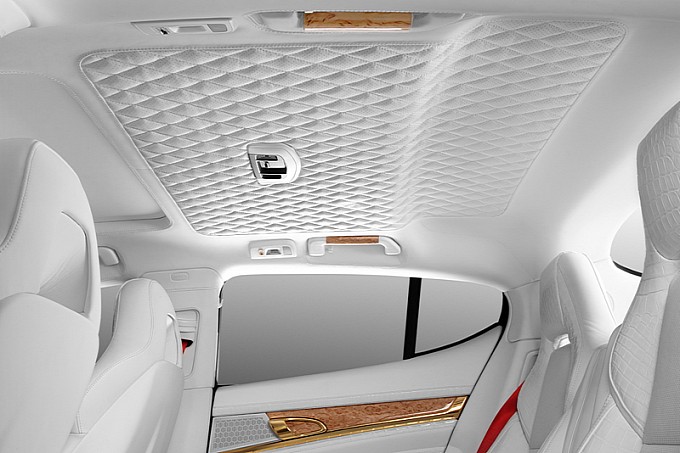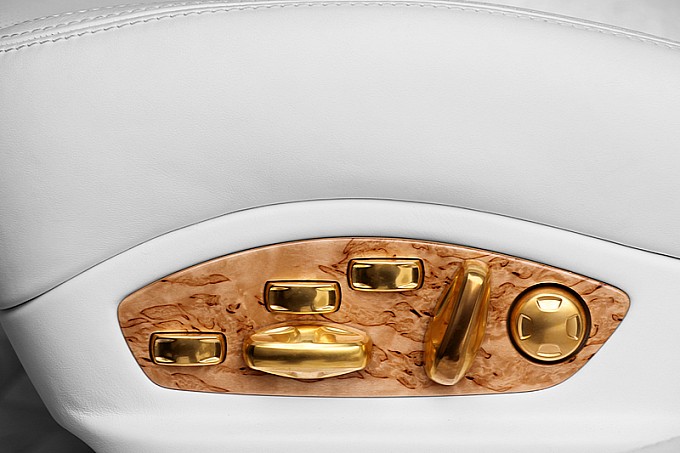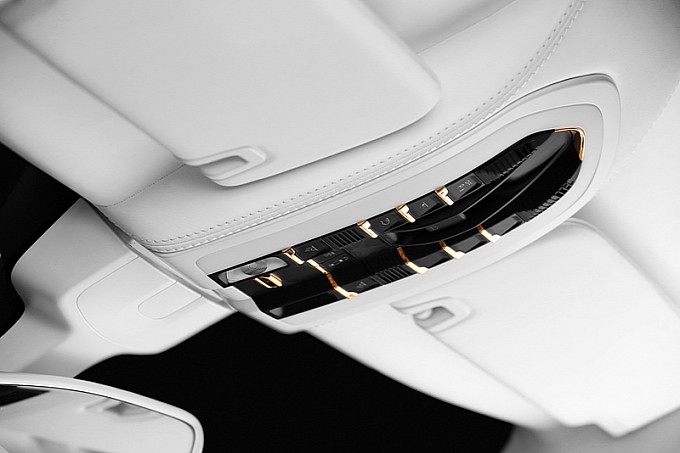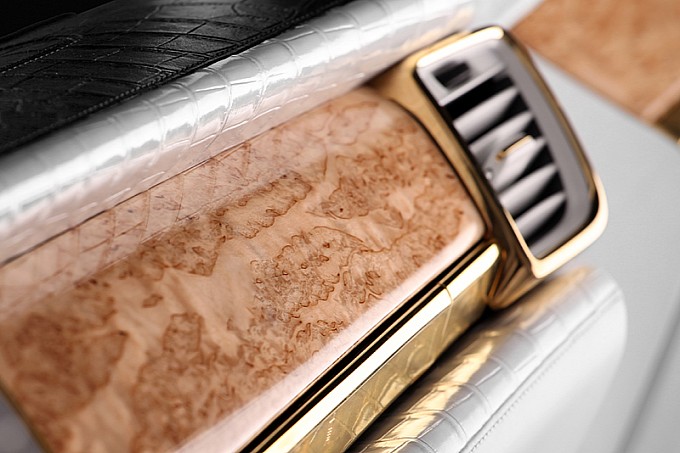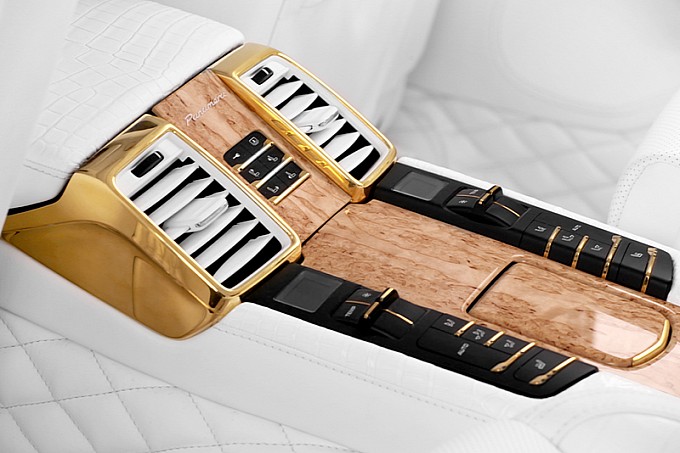 — — —
The Hog Ring is the #1 online community for auto upholstery professionals and enthusiasts. Here you can browse pictures, read news and connect with others who share your passion for auto upholstery. You can even check us out on Facebook and Twitter!