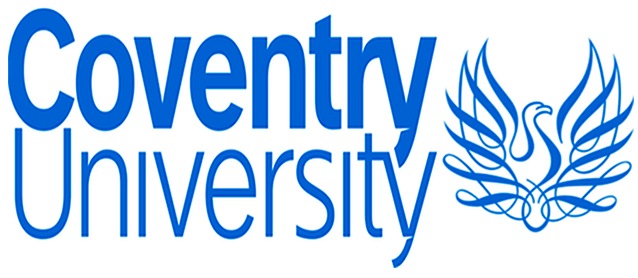 The craft of auto trim is usually learned through a vocational training program, long-term apprenticeship or a combination of both. It's rare, however, that either track teaches those elements of industrial design – like illustration and 3D modeling – that automakers use to build modern interiors.
Of course, having a background in industrial design isn't necessary to be successful in the field. Some of the best and most-innovative custom trim shops never touch a computer. But if it's something that you're interested in pursuing, Coventry University is the place to enroll.
Based in England, CU's highly accredited and award-winning School of Art and Design offers a Master of Arts degree in Vehicle Interiors. The school's website explains:
Automotive interiors now command equal design attention to exterior styling within industry.  This Vehicle Interiors MA degree is offered in direct response to industry requests for a program of education in this area.
The course will combine elements from our well-established MA Automotive Design and elements in interior design fashion, color and material trends.
The 15-month program covers subjects like design concept generation, illustration, contextual studies, modeling and animation. While the school doesn't teach students how to upholster cars, it does teach them how to design the interior structure, layout and features that upholsters often work around.
For a better understanding of the type of coursework that CU teaches, check out the following video of one of its students designing the interior for a 2012 Bentley concept car, the Sixteen GX.
Like most master programs, prospective students are expected to have already completed a bachelor's degree – preferably in design, textiles, fashion or engineering.
If you don't have that schooling background and are still interested, apply anyway. Universities often take real-world experience into account when judging entrance applications. Having 15+ years of hands-on expertise in the field of auto trim can work to your advantage. It'll definitely help you stand out among other applicants.
The CU's Vehicle Interiors degree program is certainly one of a kind; and you'll be hard pressed to find another program dedicated solely to automotive interior design.
Upon graduation, you can expect to start a career as a designer or consultant for an automobile manufacturer or parts supplier. Or even apply the skills to the work you currently do in your own trim shop – taking your custom designs to a whole new level.
For more information, check out Coventry University.