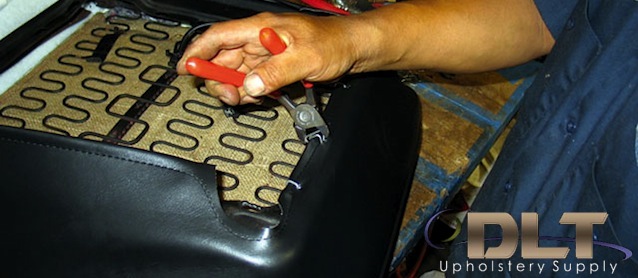 Read our article "5 Things to Give Customers For Free" in this month's edition of DLT News. You didn't open an auto trim shop to give your services away for free, but there are five things that you can offer your customers – free of charge – that would improve your customer service and encourage them to keep coming back.
For more tips and advice on how to make your auto upholstery shop more successful, check out The Hog Ring's "Better Business" section.
Many thanks to DLT Upholstery Supply for helping spread word about The Hog Ring!