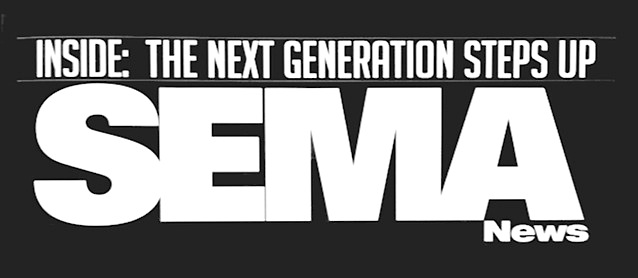 The latest issue of SEMA News is out! Pick up the magazine or check out SEMA.org to read their write up about The Hog Ring.
Naseem and I, along with 33 other industry professionals, were recently named to the association's "35 Under 35" list – which recognizes the top 35 professionals under the age of 35 who are doing something new and exciting to change up the automotive aftermarket industry.
Reading through the list, it's exciting to see how many great things are in store for the future of our industry. Check it out for yourself: "35 Under 35: Human Capital for our Industry's Future".