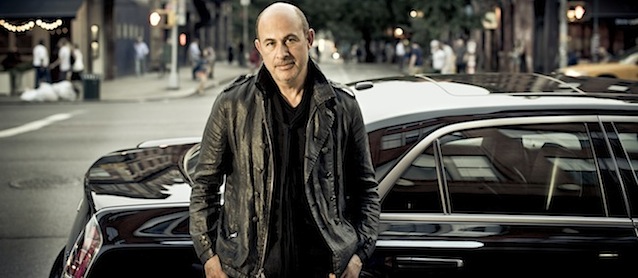 Chrysler recently partnered with fashion designer John Varvatos to release a mafioso-styled 300c. While this special-edition Chrysler is the latest vehicle to have its interior designed and trimmed by a clothing brand, it's certainly not the first.
Marketplace radio recently aired a short, but interesting, segment about the fashion industry's obsession with car interiors. It's less than two minutes long, but definitely worth a listen.
Marketplace reporter Eve Troeh explains:
It's a tradition that really started in America more than four decades ago. In the 70s lots of fashion brands waved their magic style wands over cars. Matt Hardigree with Jalopnik.com has a few faves, like the AMC Matador from Jackie O's favorite designer, Oleg Cassini. There's also the Bill Blass Lincoln, complete with a Cartier clock in the dashboard.
At the height of this craze, he says, "They even had a Levi's edition Gremlin – all the seats were denim."
To listen to the segment, check out "New from Detroit: A designer Chrysler". To read more about designer-brand car interiors (or fashion inspired by car interiors) check out the "Upholstery Meets Fashion" section of our website.