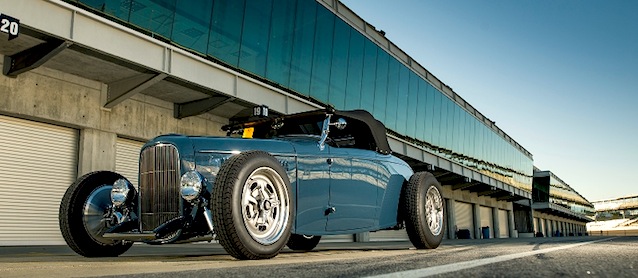 Congratulations to Tom Gloy, whose 1932 Ford Roadster won the 2012 'Tank's Hot Rod of the Year' award at the Goodguys 2nd WIX Filters Speedway Nationals.
Gloy's one-off '32 Ford was built by Roy Brizio Street Rods in San Francisco, California; and painted by Vintage Color Studio in nearby Concord. It's beautiful red, leather interior was designed and sewn by legendary auto trimmer Sid Chavers.
Winning Goodguys' 'Hot Rod of the Year' award is a major honor. Everyone who had a hand in designing this rad ride should feel mighty proud.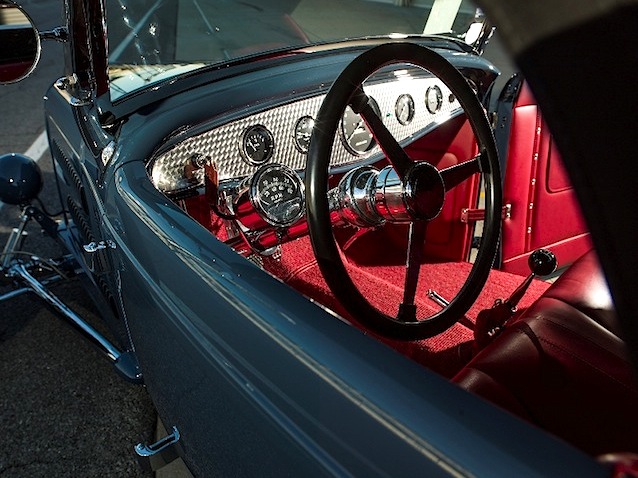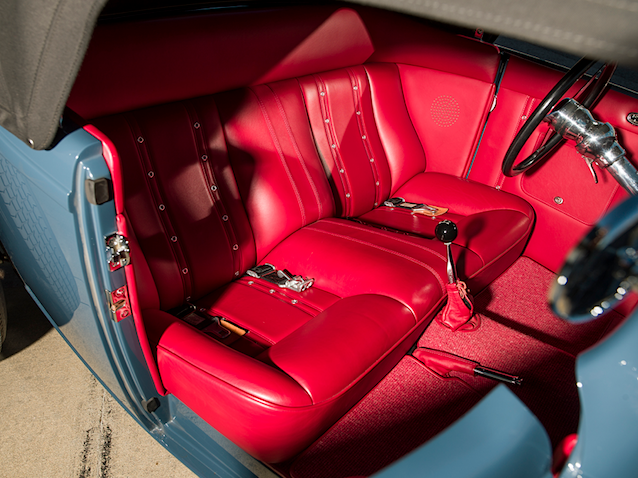 For more information on the Crawford's 1940 Chevy Coupe, check out Goodguys.