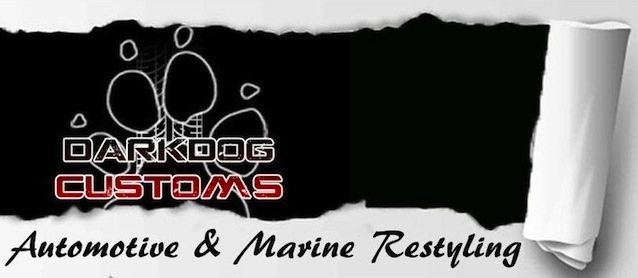 Interested in how social media can help grow your auto upholstery shop? Checkout Restyling Magazine's recent interview with Lisa and Mike Berggren of Dark Dog Customs.
Based in Acworth, GA, their auto and marine upholstery shop has successfully utilized popular social networking sites, like Facebook and Twitter, to stay connected with customers and reach new ones.
They tell Restyling Magazine:
"These sites have allowed us to build brand awareness and keep up with the local car scene, advertising local meets and shows through our website and sharing pictures from our portfolio of work and local events we have sponsored and participated in."
Lisa and Mike even mention The Hog Ring, and how it has helped them to connect with other auto upholstery professionals throughout the industry.
To read the full interview, check out "Here's how social media connects your restyling business" – and remember to share it with your followers on social media.
Thanks for the shout out Dark Dog Customs!