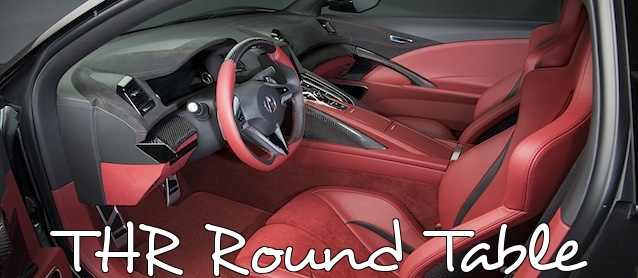 Having been in this craft for 14 years, I've upholstered my fair share of seat covers. In fact, it's very rare that I come across one that I can't reverse engineer in a matter of minutes.
A few glances here, a few there, and I can pretty much tell you everything there is to know – from the thickness of its sew foam to where the listings go; and, most importantly, the order in which its panels must be sewn together.
However, the seats in the new Acura NSX Concept are like nothing I've seen before. They really do have me mesmerized.
After a bit of head scratching, I've figured out how Acura was able to cloak its concave base and backrest bolsters in leather without forming a single wrinkle or air pocket. The trick lies in a clever use of glue and strategically placed seams. (Hint: those thin, black panels do a lot more than just add styling to the mix.)
Still, I'd like to take a closer look at the seats' split headrest and base. The French seam on the base's insert panel – which remains continuous, but separates to the left and right of its split – also beckons for further examination.
I'm definitely impressed and can't wait to see these seats in person. Photos are nice, but they can only take you so far.
Hats off to Acura for designing such a complicated seat that's so easy on the eyes.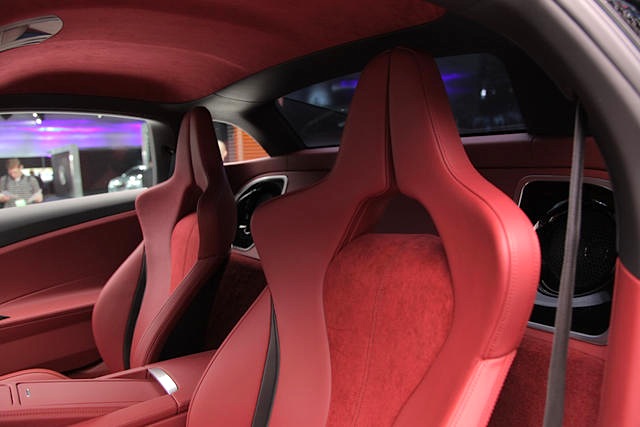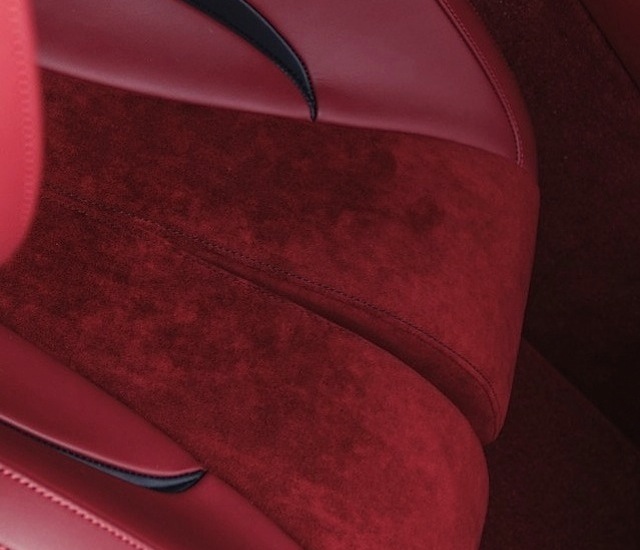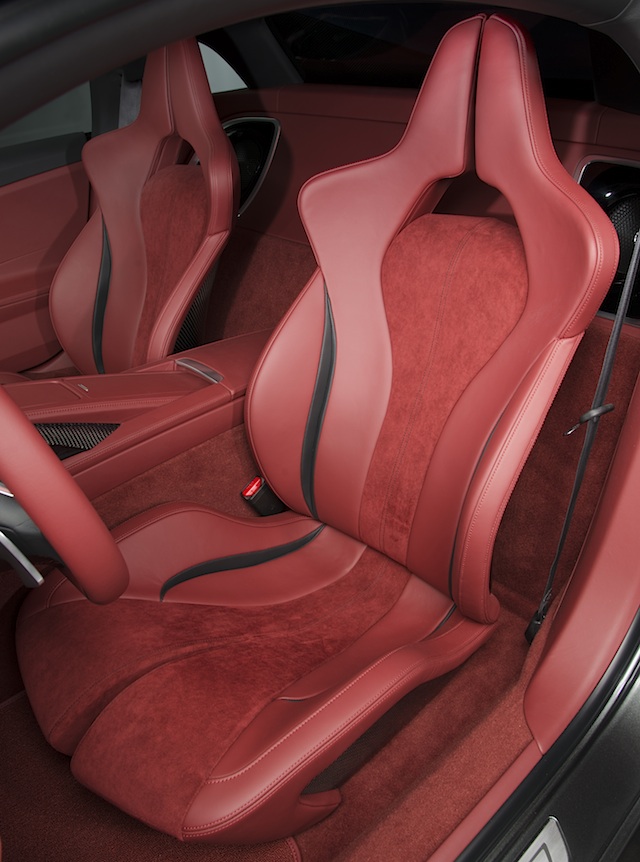 What do you think? Let's have a round-table discussion. Share your thoughts on the Acura NSX Concept's seats in the comments section below.