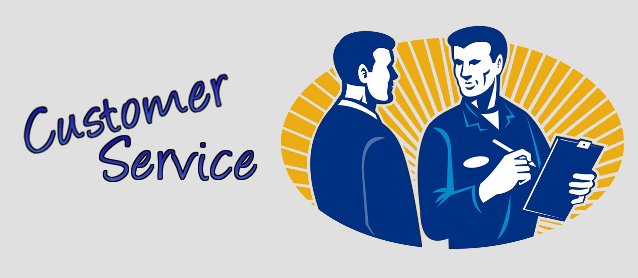 Auto upholstery shops that only compete on the quality of their work and prices of their service may be inadvertently costing themselves business. A recent article published in Restyling Magazine suggests that most patrons who choose to take their vehicles elsewhere do so because of poor customer service.
Why is customer service so important? Well, the Harvard Business Review reports that if you can prevent 5% of your customers from leaving you, you can increase your bottom line profit by 25%-95%. U.S. News & World Report did a study and found that the average American business loses 15% of its customer base each year:
68% stop buying from one business and go elsewhere because of poor or indifferent service;
14% leave because of an unsatisfactorily resolved dispute or  complaint;
9% leave because of price;
5% go elsewhere based on a recommendation;
1% die;
82% go somewhere else because of a customer service issue.
The way the data is laid out is a bit confusing. However, the primary takeaway is that most businesses lose about 15% of their customer base each year. Of that group, 82% leave because of issues with customer service – not quality or price.
So, if you aren't already competing on customer service, maybe you should start.
To read the full article, including an account of how one business overcame its customer-service issues, check out Restyling Magazine.