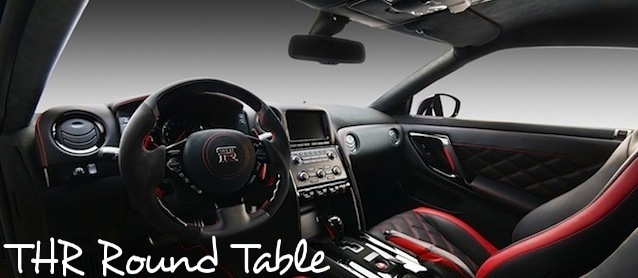 It's always interesting to see how different auto upholstery shops approach the same interior. We already showed you Carlex Design's take on the Nissan GT-R, now checkout what Vilner has done.
This GT-R cabin features all the hallmarks of a Vilner project – Alcantara suede and leather galore, a beautifully hand-stitched steering wheel and an endless stream of French-seam diamond pleats. Topping it all off is a one-of-a-kind combination diamond-pleat/starlight headliner.
This, of course, isn't Vilner's first custom GT-R. In 2012, the Bulgarian auto upholstery shop designed a serpent-themed model featuring dragon-scale pleats. Its interior was also red and black; and trimmed in Alcantara and leather.
Both Carlex Design and Vilner are renowned for their craftsmanship, but which did a better job with the Nissan GT-R? You be the judge…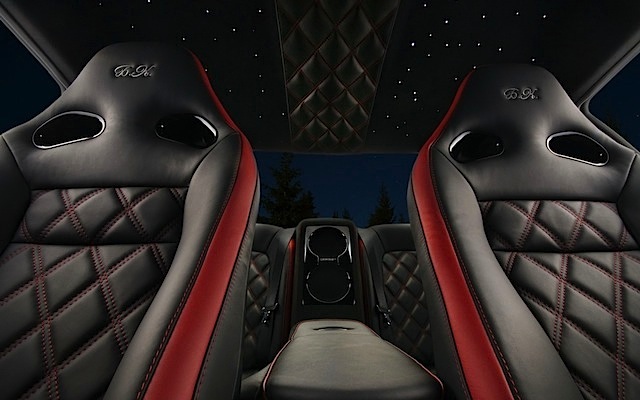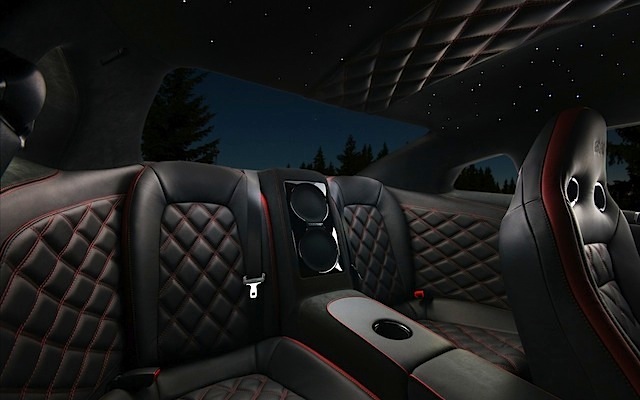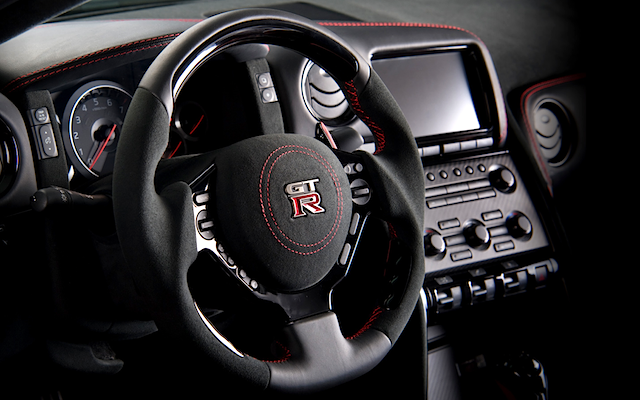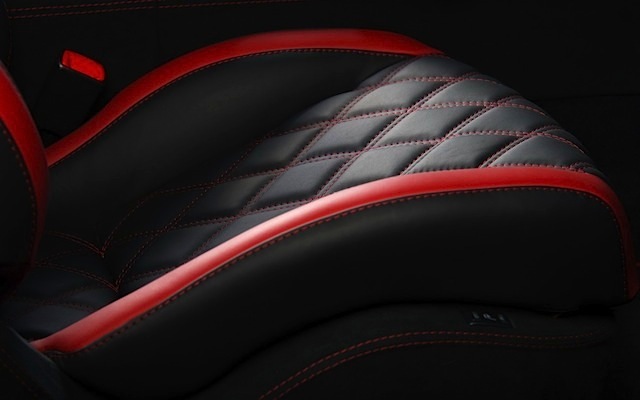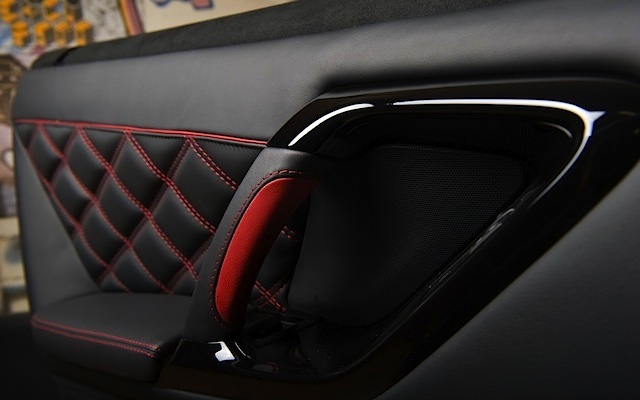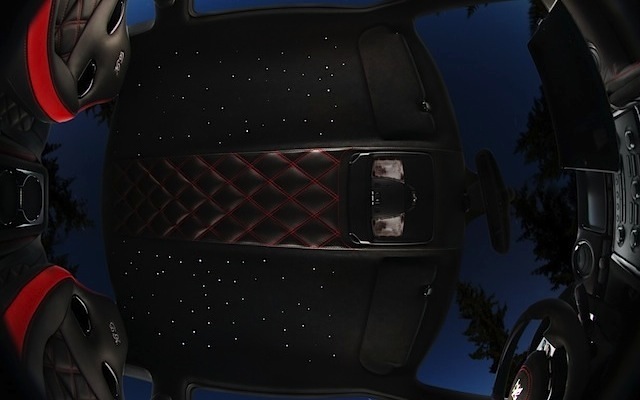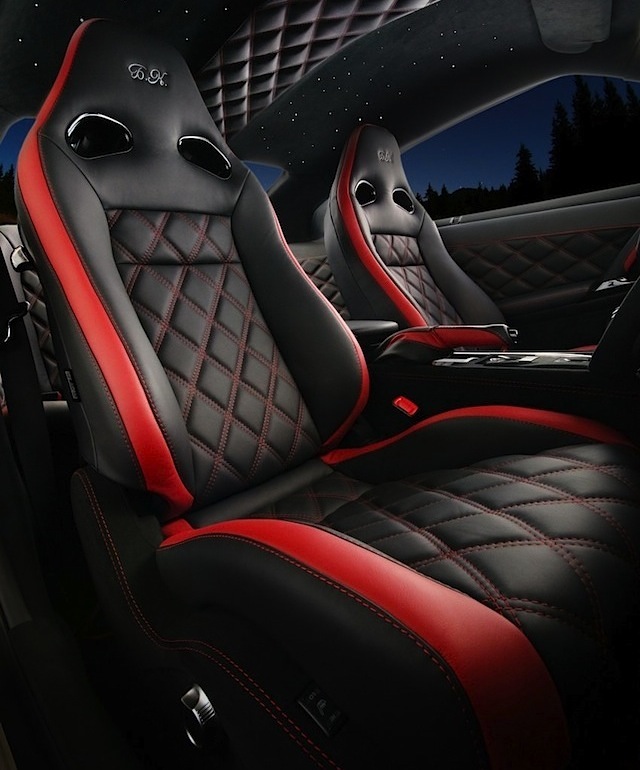 What do you think? Let's have a round-table discussion. Take a good look at Carlex Design's Nissan GT-R custom interior and compare it to the photos above. Considering such factors as design, craftsmanship and originality, which shop do you think pulled off the better interior?