Remember when the Hyundai brand was synonymous with cheap, inferior-quality products? Those days are long gone.
The South Korean automaker has been churning out quality, affordable cars for some time. From the Accent to the Tucson, Hyundai's vehicles make compelling alternatives to class leaders. And while the brand has yet to produce a real luxury car, it's well on its way.
Don't believe me? Peek inside the all-new HCD-14 Genesis.
The concept vehicle, which debuted at last month's 2013 Detroit Auto Show, is – more or less – Hyundai's answer to the Cadillac Ciel. Its aviation-inspired cabin features the necessary leather, woodwork and design cues to challenge the American beauty.
My favorite feature is its asymmetrical, double-cresting-wave center console. You'll notice it's free of any buttons and switches. That's because the HCD-14's sound and climate systems are operated by voice commands and hand-gesture controls.
Sure, the HCD-14 is only a concept, but Hyundai CEO John Krafcik says it offers clues as to what's in store for the future: "HCD-14 Genesis gives a hint of the design direction we'll be taking, and an indication of the focus we're placing on driving dynamics and technology."
I, for one, am looking forward to it.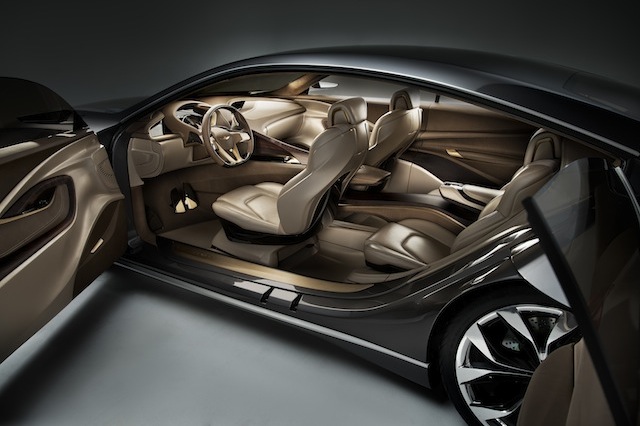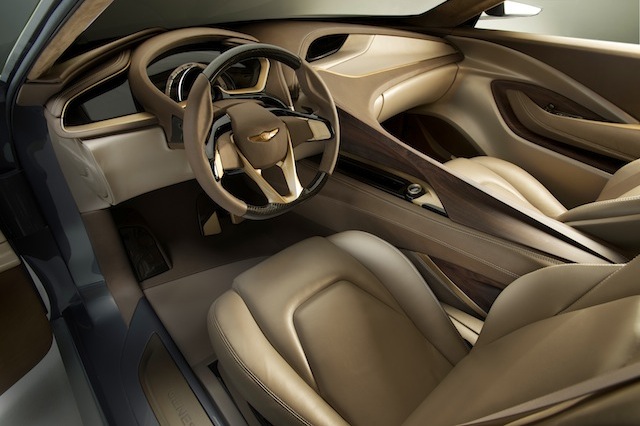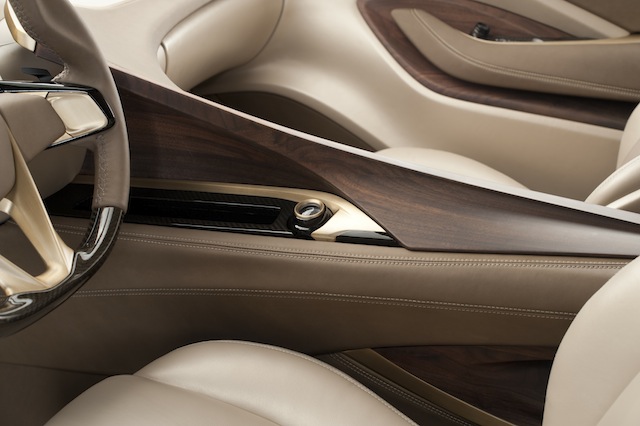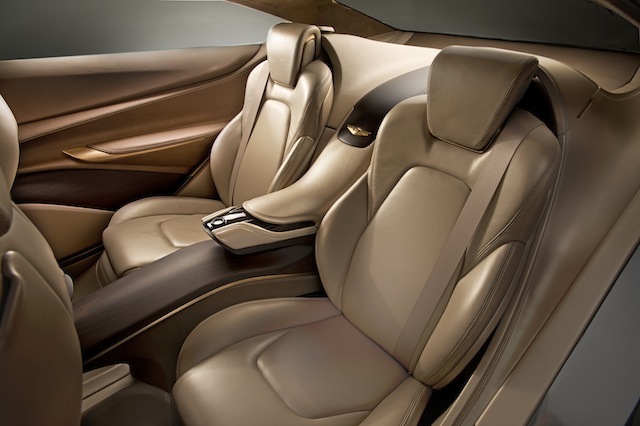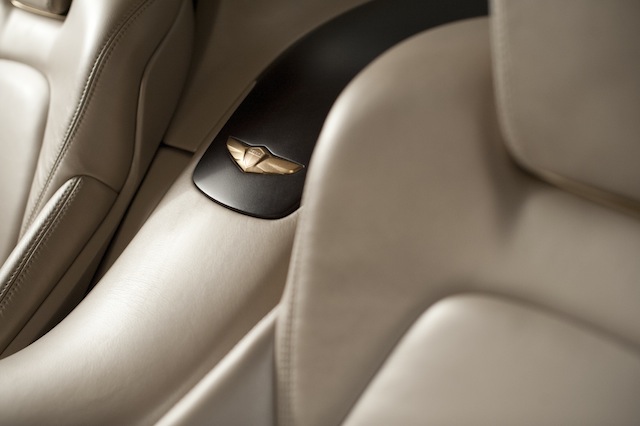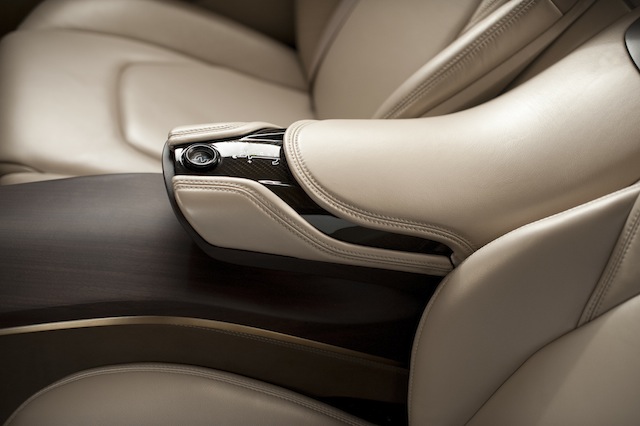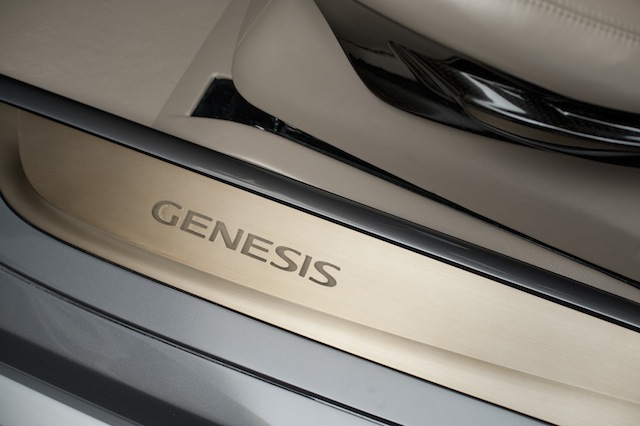 What do you think? Share your thoughts on the Hyundai HCD-14's interior in the comments section below.