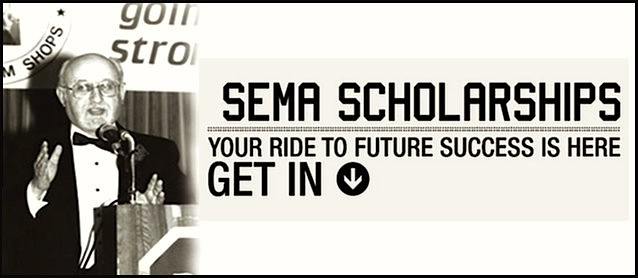 If you'd like to be considered for the SEMA Memorial Scholarship Fund, submit your applications ASAP – as the deadline to apply is this Friday, March 29.
Remember, one of the scholarships offered this year will be reserved specifically for students pursuing or advancing a career in the auto trim and restyling industry. The scholarship will be offered in memory of Nat Danas – founder of the National Association of Auto Trim Shops and Auto Trim and Restyling News.
For more information, read our article "SEMA to Award Nat Danas Memorial Scholarship". Best of luck!