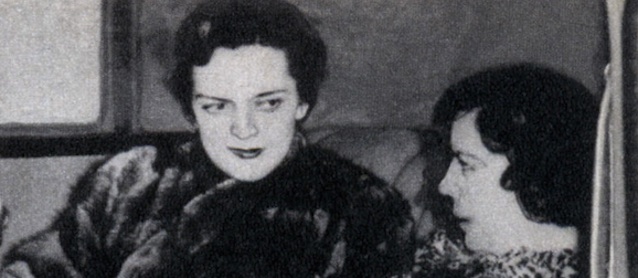 Believe it or not, seat belt's weren't always standard in cars. In fact, for a long time they didn't even exist – which is what makes this magazine clipping about the introduction of the safety device all the more interesting.
The below article, which appeared in a July 1938 issue of Popular Science magazine, explains just how this contraption we've come to take for granted works.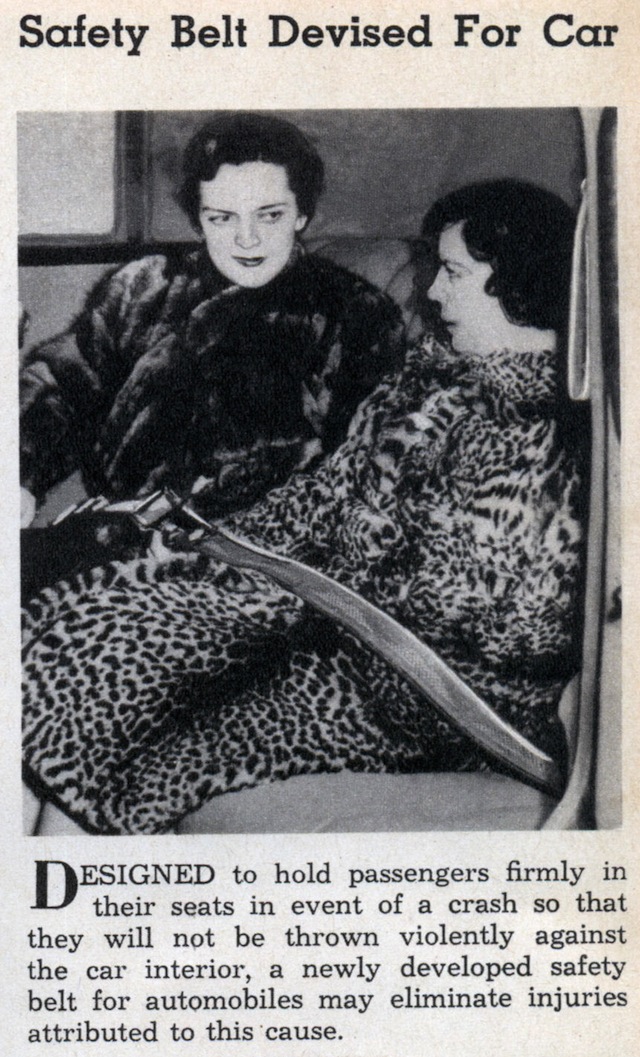 For more interesting articles about auto upholstery's past, check out our "Industry History" section.
[via Modern Mechanix]