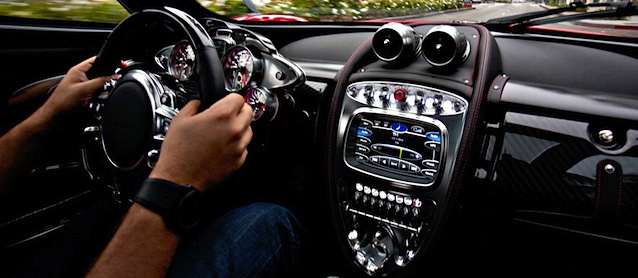 With their strange curves and abundance of buttons, knobs and switches, some dashboards are hell to look at and even worse to upholster – especially if you don't have access to a thermo vacuum forming machine.
Our friends over at Jalopnik recently asked their community of car enthusiasts to name some of the most ridiculous dashboards they've ever seen. These were among them: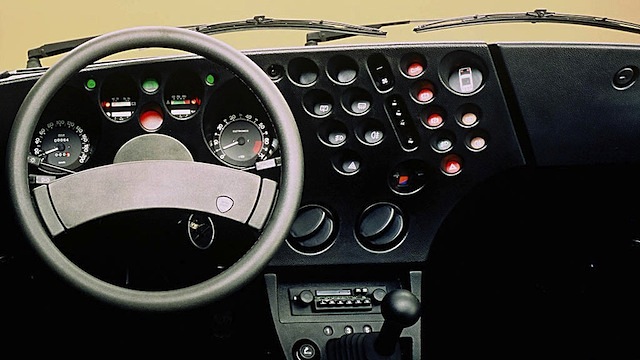 Dashboard in an Aerospace Lancia Beta Trevi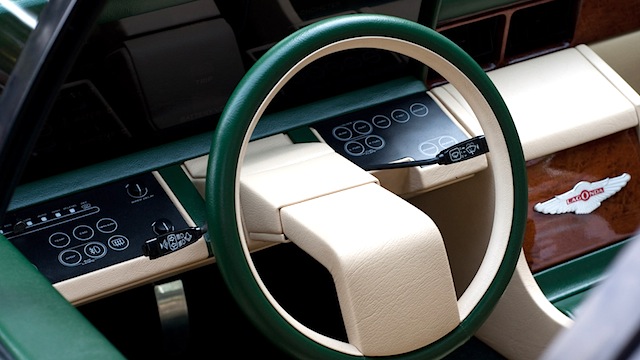 Dashboard in an Aston Martin Lagonda
To see the full list, see Jalopnik's article "The Ten Most Ridiculous Dashboards of All Time".
Also, check out our article "Where Did the Term 'Dashboard' Come From?" – I bet you didn't know it's older than cars themselves!