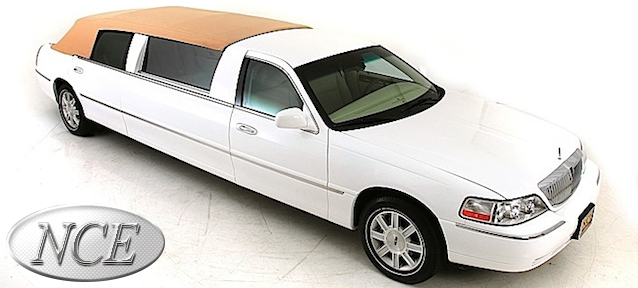 My God! I thought I'd never see it: A fully motorized convertible top on a limousine.
If you were impressed by the custom convertibles we showed you earlier this year by Drop Top Customs, brace yourself for the wild creations of Newport Convertible Engineering (NCE).
Limos are only the tip of the iceberg. NCE of Placentia, CA has been in the rag-top business for over 30 years, cutting the roofs off of everything from Mercedes Benzes to Toyota Priuses.
And while you may take issue with the style or safety of some of NCE's creations, every auto trimmer can appreciate the incredible amount of design and engineering that goes into each of its projects.
Check out the photos below to see some of NCE's best work.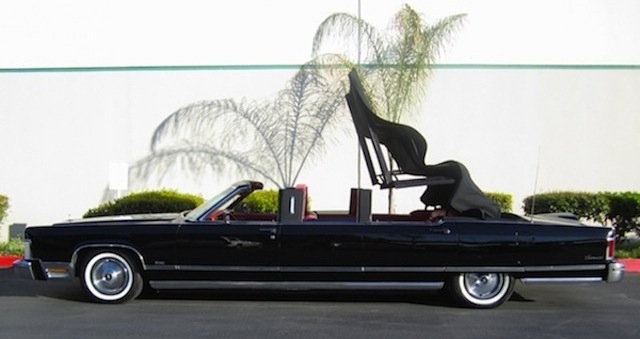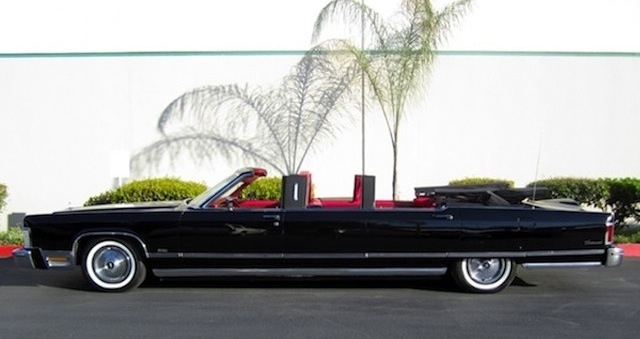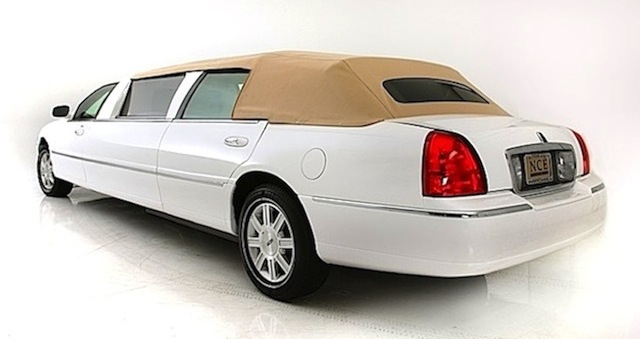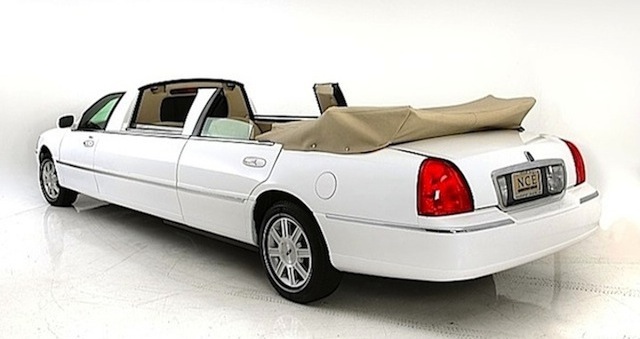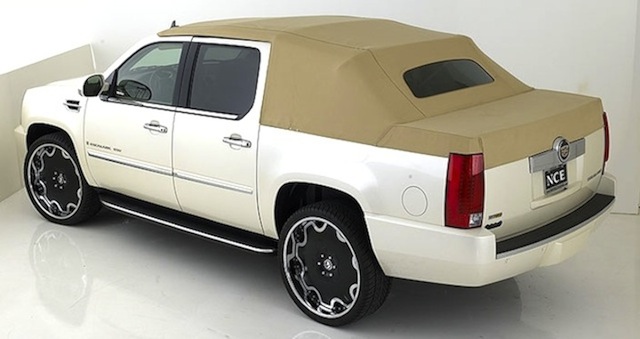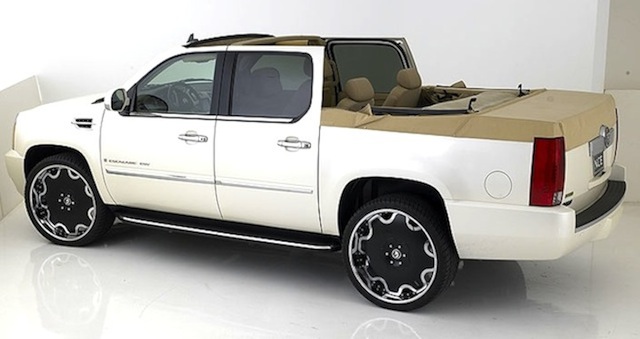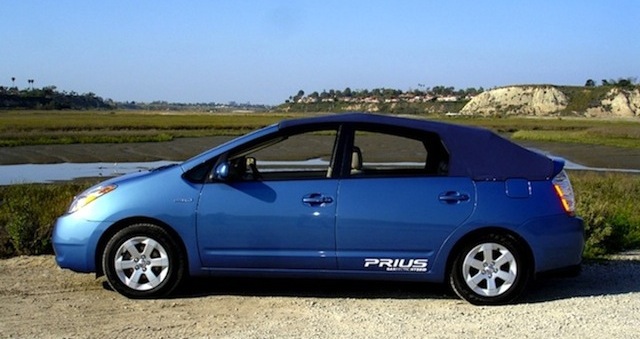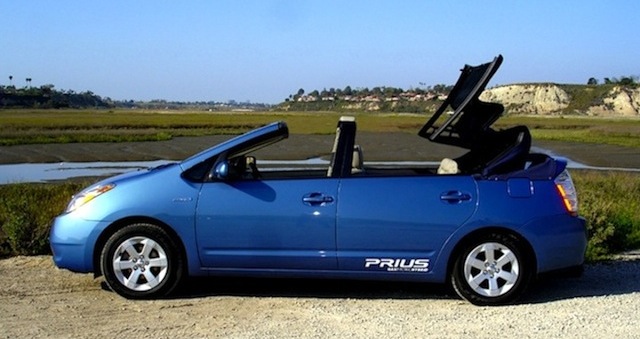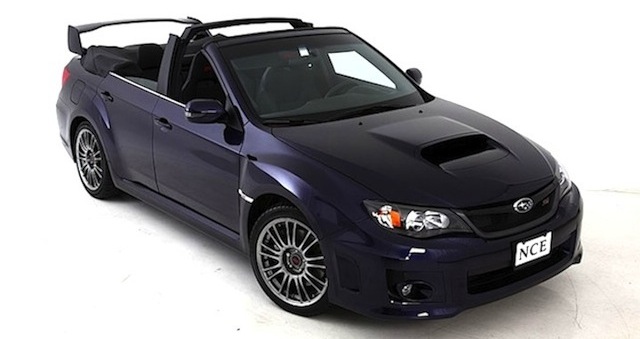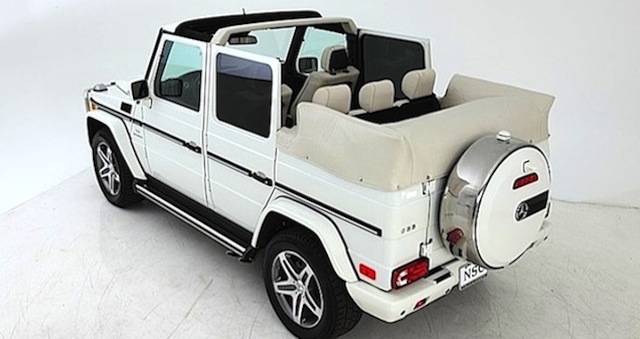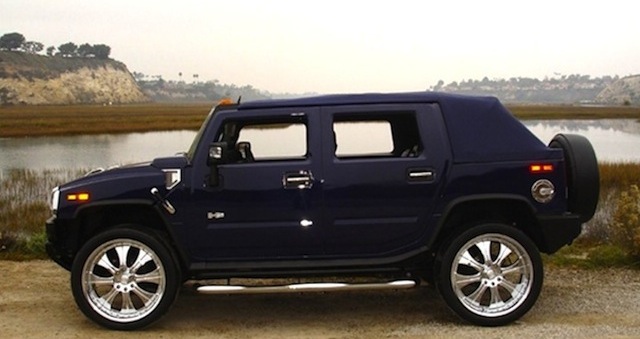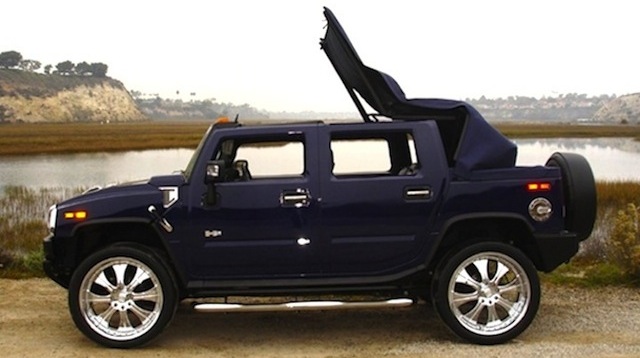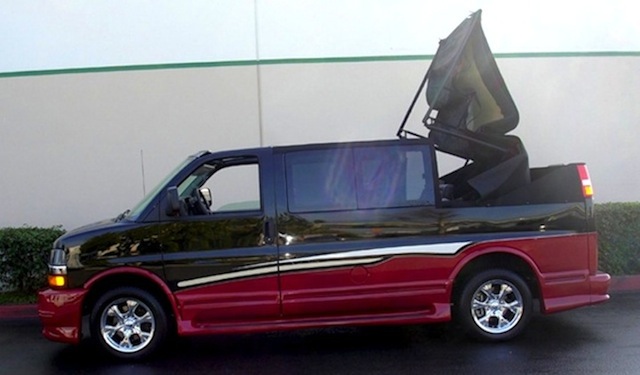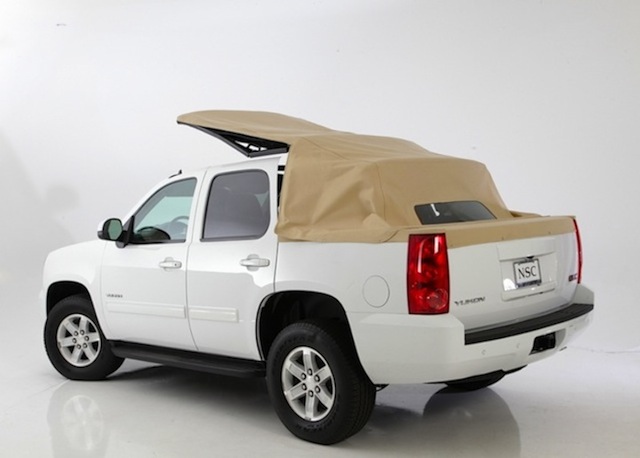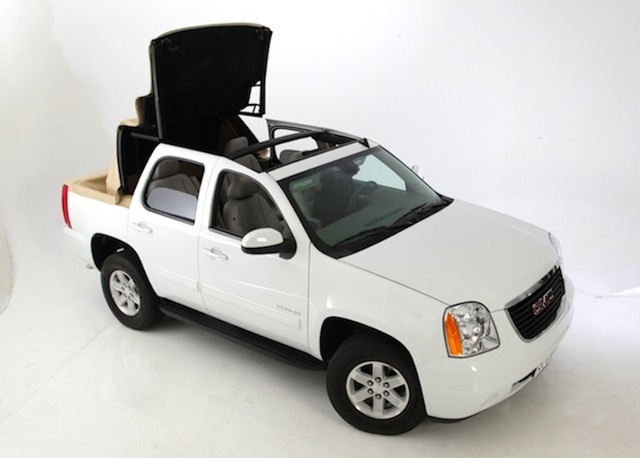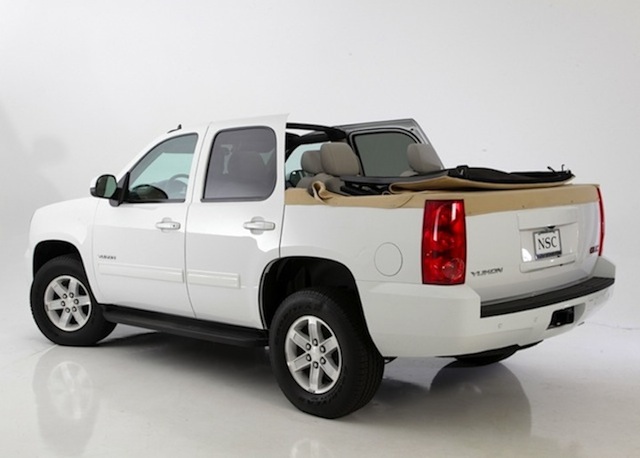 To see the Lincoln Limousine convertible top in action, check out this video.
What do you think? Share with us your thoughts on Newport Convertible Engineering's wild drop-top creations in the comments section below.