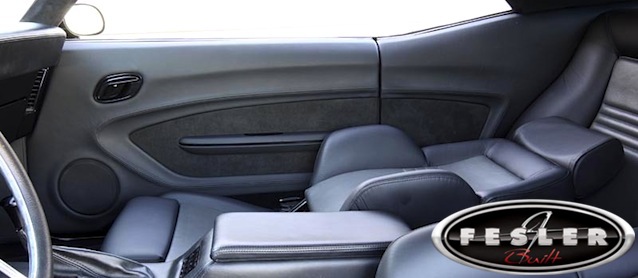 While in Las Vegas for the 2013 SEMA show, I stopped by the display booth of Fesler Built to see their interior products and accessories. What stood out the most to me were their custom fiberglass door panels – which are definitely worth considering for your next hot rod project.
I like the sleek and modern look of their door panels. Although I've seen similar designs before, Fesler Built's use of fiberglass provides more dimension than traditional flat door panels.
What's more, they're finished in a smooth gel coat and shipped bare, ready to be upholstered in the fabric and color of your choice. The insert panels are even left blank – allowing you to add your own touch to the panels, possibly with custom stitching or a one-off armrest.
The door panels are currently available for the 1967 to 1969 Chevrolet Camaro, 1967 to 1972 Chevrolet C10 Truck, 1968 to 1972 Chevrolet Chevelle, and 1966 to 1970 Dodge Charger. Although they're marketed as direct-replacement panels, in some applications they may require some modification.
At an MSRP of nearly $1200 for a set of four, Fesler Built's door panels aren't cheap. However, they may save you considerable time in the design and fabrication of your next hot rod interior.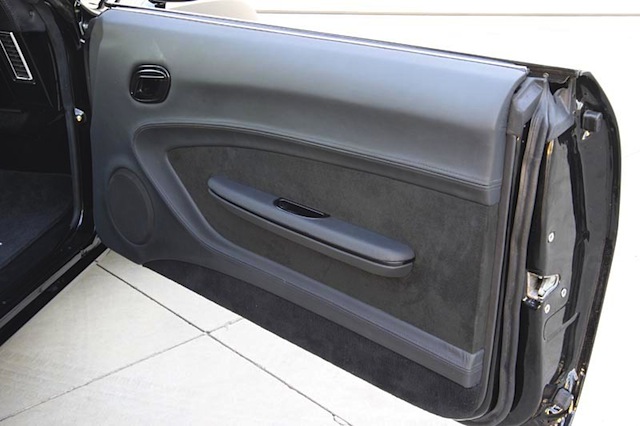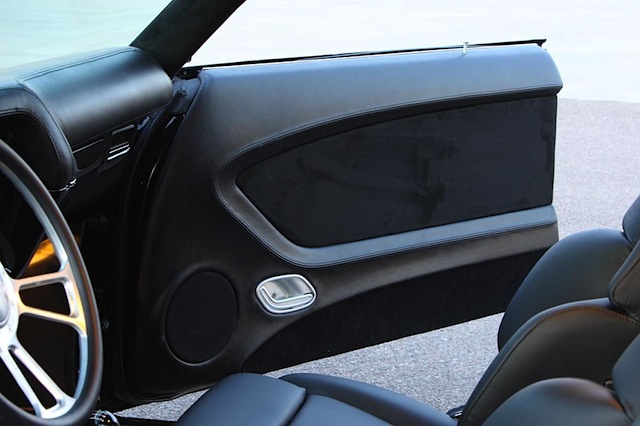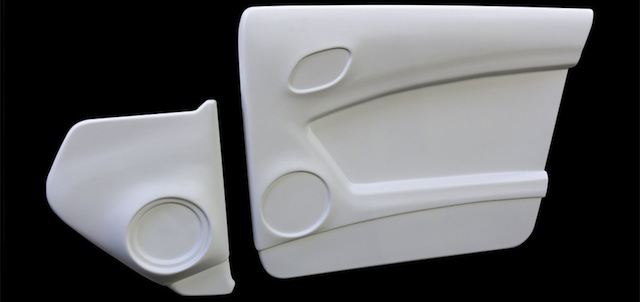 To see more of Fesler Built's interior products – including consoles, package trays, armrests and kick panels – download their free catalog here. To read more articles about custom door panels, click here.