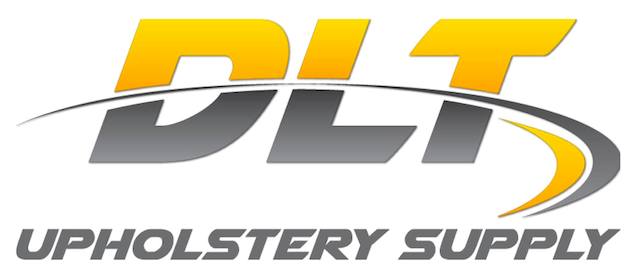 If you didn't attend the "Open House" event DLT Upholstery Supply hosted last year, you missed a great time. Fortunately, they're doing it again this summer on June 6 & 7 in Oak Lawn, IL. Save the date and check out this month's issue of "Upholstery & Trim News" for the latest details.
Here's a brief summary of what you can expect:
Open House time is here again! We loved seeing everyone last year, and wanted to invite you all to come back up to Chicago (or down, or over) and do it again! We have a lot planned for you, and we learned a lot last year too.
Here is a preview of what we have coming for you!
We have vendors lined up — from Futura, Vicar, Haartz, Nassimi, US Bank, AFLAC, Quality Thread, Leggett & Platt, Kee, and possibly more!
Of course we will be feeding you! We will be doing the Customer Appreciation Dinner on Friday, and breakfast and lunch on Saturday. Bring an appetite!
Treats galore! From a popcorn machine to Dippin' Dots treats, a bounce house, and the classic bag game on the front lawn!
And yes, there will be specials! Special sales, coupons, spontaneous offers, it is all on the menu!
DLT Upholstery Supply isn't kidding about the sales. In fact, if you RSVP by May 23, you'll save an additional 15% on EVERYTHING (super sales excluded) at the "Open House."
Click here to download a free copy of "Upholstery & Trim News" — it has more details on the "Open House," as well as the story behind DLT Upholstery Supply's cool new logo. Of course, you'll also find a THR article on the back cover!

To RSVP call (708) 499-2040. Also check out DLT Upholstery Supply's website for the latest and greatest products, and add them on Facebook and Twitter.