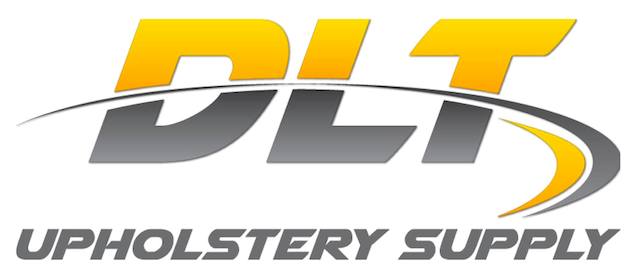 DLT Upholstery Supply's December newsletter is full of holiday cheer, fantastic new products and closeout deals. It also features a fantastic industry program that every auto upholstery shop should take advantage of.
DLT kicks off the latest issue of "The Upholstery & Trim News" with this kind note:
We wanted to take this opportunity to thank you, one and all, for all that you do, are, and mean to everyone here at DLT. You are the reason we are here, and we can't thank you all enough for that. We hope everyone has a safe and happy Holiday Season, and we all close out 2014 with nothing but positives, and head into 2015 with big plans, and bigger successes!
Speaking of "positives," DLT has unveiled that it will soon be offering one of the best Spirit alternatives on the market, Esprit by Nassimi. Available in 75 colors, this 30 oz weight vinyl is rated for use in everything short of airplanes. It passes 250,000 double rubs, a superior -20 cold crack, 500 hours UV resistance, and is antimicrobial and antibacterial. Esprit is also rated to pass the CAL 133 finished product spec, when used with suitable components.
But don't just take our word for it, call DLT to have them send you a sample today.
While you've got DLT on the phone, load up on their close out bargains. This month's newsletter features a long list of deals no trimmer should pass up — for example: White Snap-On for just $0.79/ft, Lariat Vinyl for $9.95/yd and Diamond-Plate Tonneau for $29.99/yd.
Want more great deals? Register for DLT's "Certified Shop Loyalty Program!" Here's how it works: The more your shop spends at DLT Upholstery Supply – over a rolling 6-month average – the more benefits you receive. These include better shipping rates, longer return policies, priority sampling and work referrals.
Over 200 upholstery shops have already registered for the program, taking advantage of all the savings and work leads. So why aren't you?
For more details, check out the below issue of "The Upholstery & Trim News." Don't forget to check out part two of our article "Haartz Talks Knockoff Convertible Tops" on the back cover!
null
To set up a business account with DLT Upholstery Supply, call (800) 458-3500 or visit DLTUpholsterySupply.com.