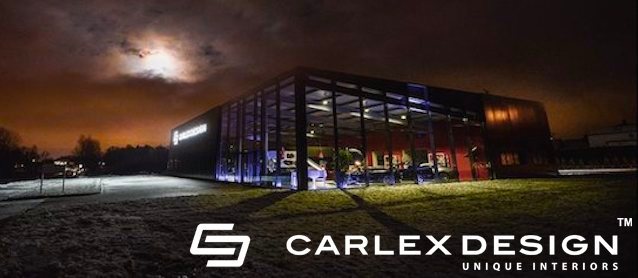 Last month Carlex Design, Poland's premier auto interior design studio and upholstery shop, relocated its headquarters to an all-new dream garage. If you thought their last location was impressive, you'll be blown away by the new digs.
In December 2012, we published photos of Carlex's Design's old garage, which left auto trimmers around the world salivating. In the comments section of the article, THR community member Ferbs wrote: "I am in awe. The dream shop in my head isn't even that stunning." Another commenter, Will Crow, added: "That is truly elegant and sophisticated! A complete 180 of what most upholstery shops look like. I am so inspired!" But perhaps our favorite comment was from Edward Munday, who wrote: "Now this is enough to make a man come out of retirement."
Clearly, everyone agreed that Carlex Design had built the ultimate auto upholstery shop.
But as beautiful as that garage was, it's nothing compared to Carlex Design's new shop. The new location in Czechowice-Dziedzice, a mid-size town in southern Poland, features state-of-the-art equipment, beautifully laid out workstations, design offices, a gorgeous showroom and more.
It's obvious they spared no expense in making this shop every trimmer's dream. For God's sake, they even turned a Porsche 356 into a sofa!
But don't just take my word for it. Look for yourself…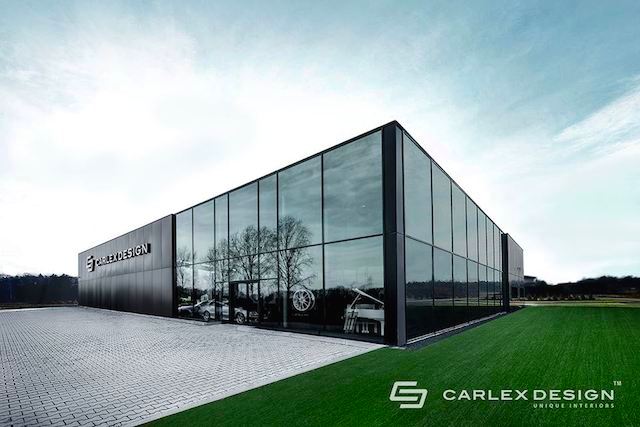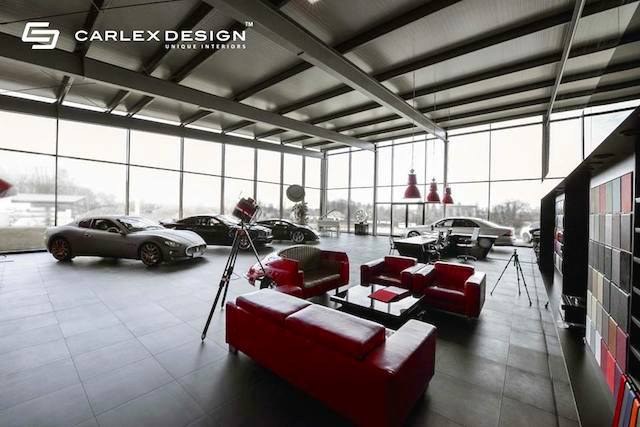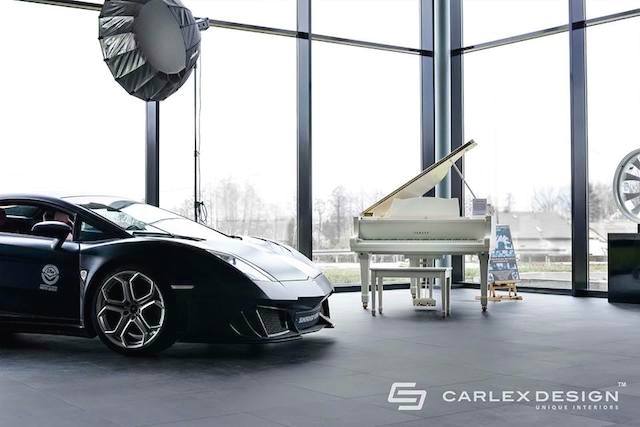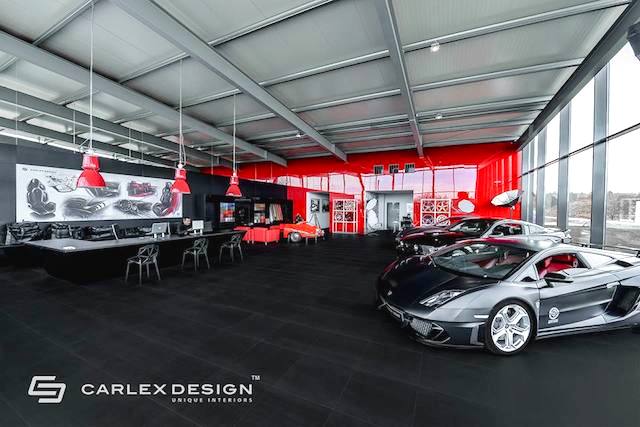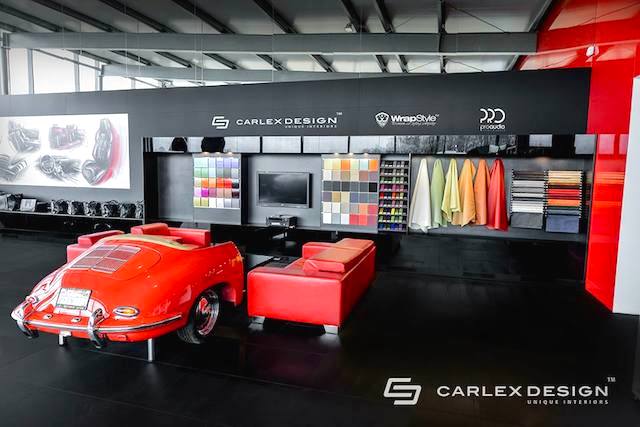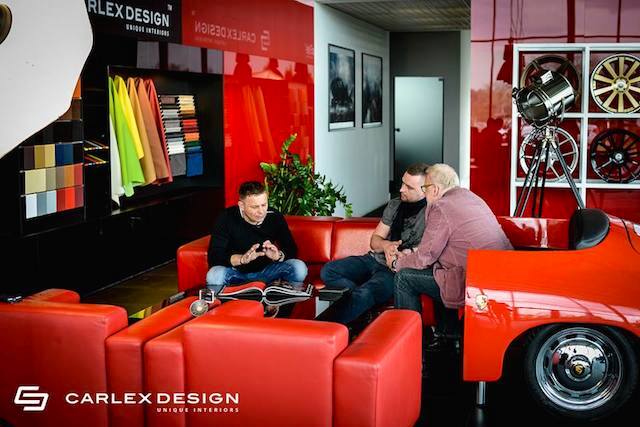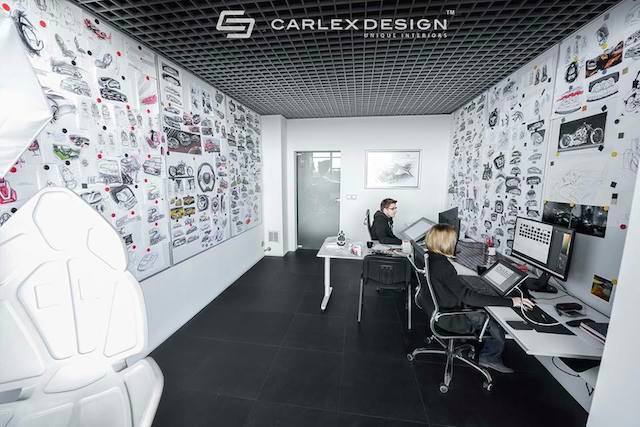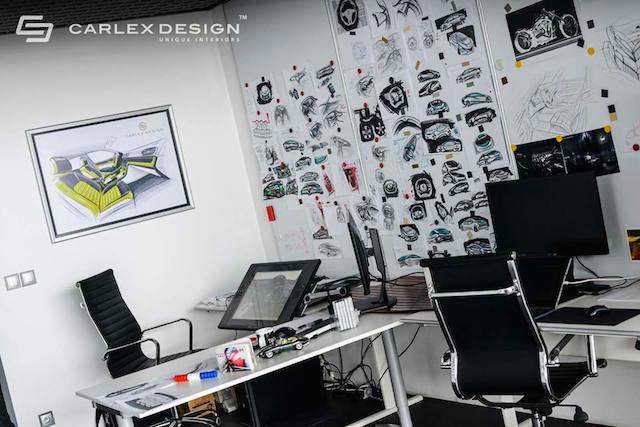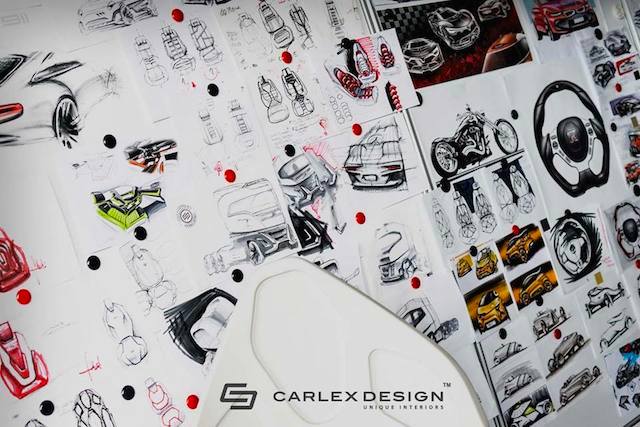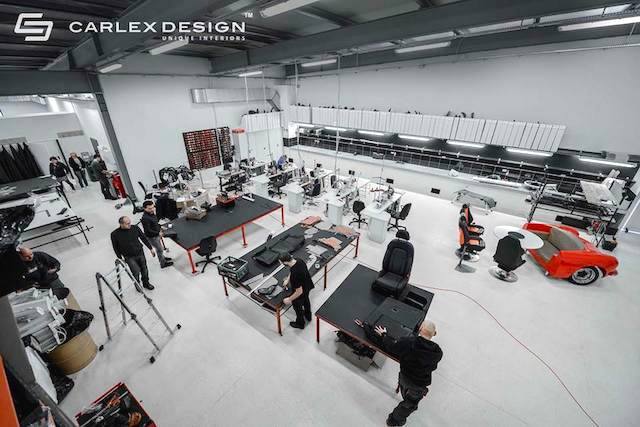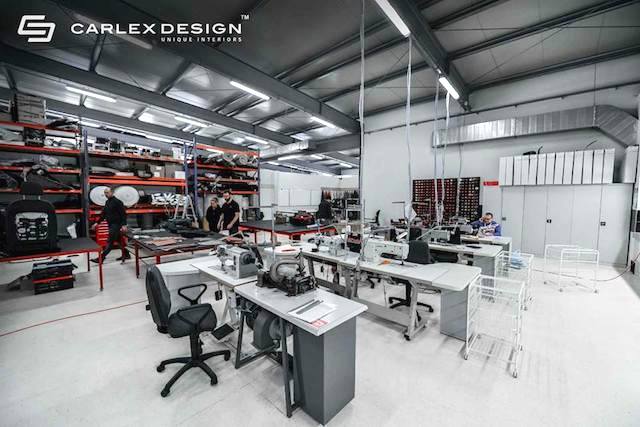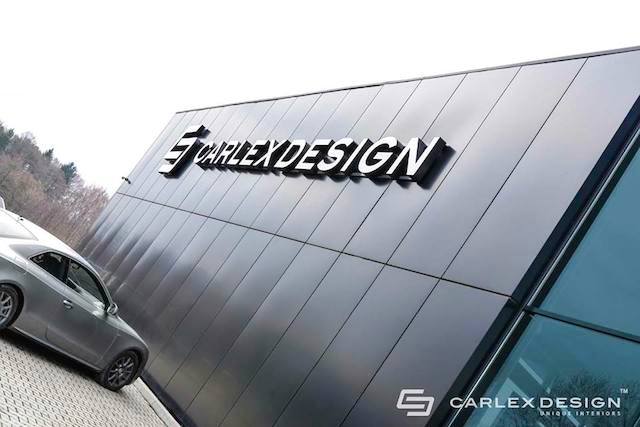 Clearly, the king has a new castle! For more on Carlex Design, check out www.carlexdesign.com. To see their work featured on The Hog Ring, click here.
What do you think? Would you like to work in a garage like this or do you have something else in mind? How does Carlex Design's new garage compares to the previous one? Tell us in the comments section below.