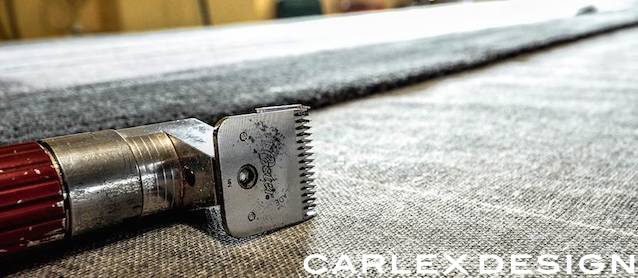 Auto upholstery is a multidisciplinary craft that requires professionals be proficient in a range of skills — including sewing, carpentry, fiberglass/plastic fabrication, mechanics and more.
Carlex Design, however, recently added another discipline to the mix that I bet you never considered: barber.
The Poland-based auto upholstery shop is renowned for its unconventional methods, bold designs and superb attention to detail. But its recent use of hair clippers to shave a design into the carpet of a custom Mercedes-Benz Sprinter Jet Van takes the cake!
In a statement, Carlex Design addresses the carpet, but remains mum on its use of hair clippers to get the project done.
Inspired by endless pattern and color possibilities we created distinctively stylish carpets for our Jet Van. Hand woven and trimmed using traditional methods these carpets are perfectly in tune with the overall interior design, being both bold and original.
Take a look for yourself: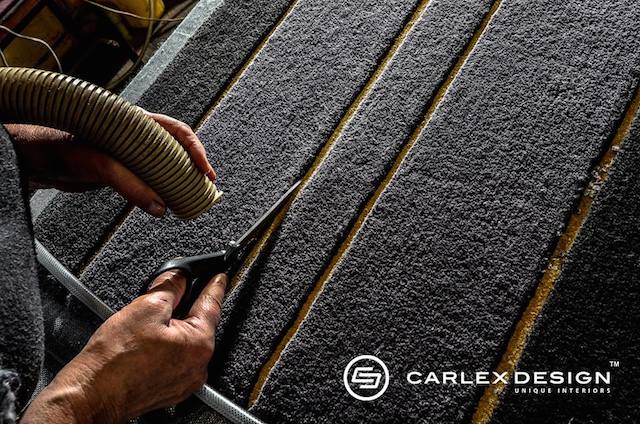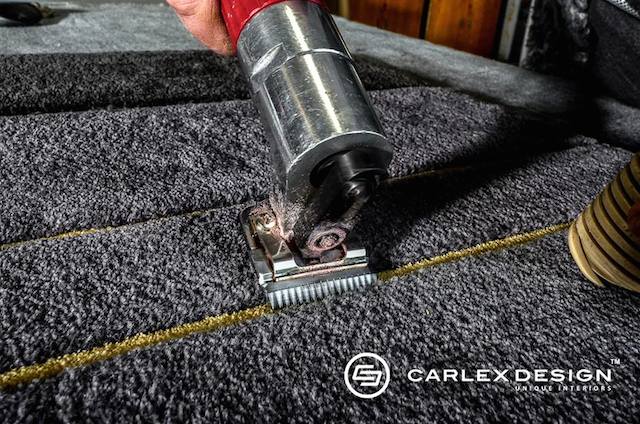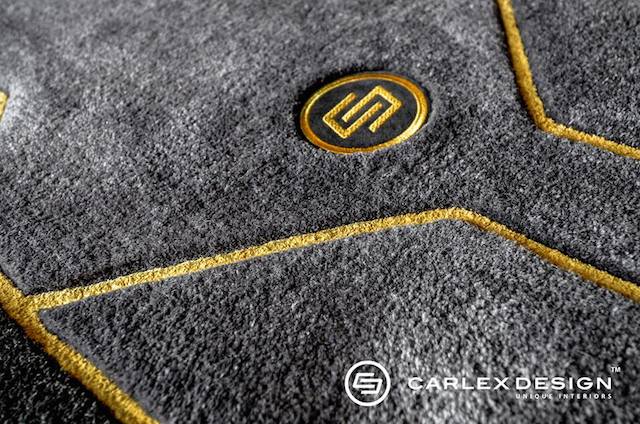 Of course, that's not all Carlex Design did to the Jet Van's interior. The cabin also features custom leather seats, vintage wood veneer and 24-carat gold trim.
To see more photos of this one-off van, visit Carlex Design's website. To check out more of their interior projects featured on The Hog Ring, click here.