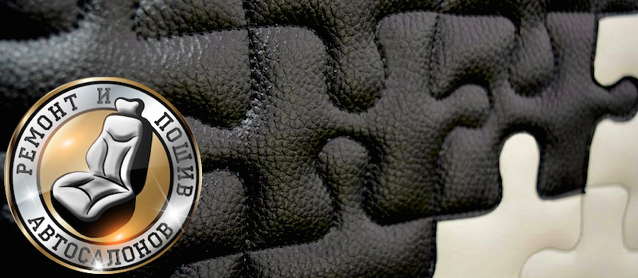 If you follow The Hog Ring on Instagram, then you know we feature a lot of photos by Belarusian auto upholstery shop CarInterior.by. That's because they come up with some of the most original and eye-catching stitch patterns. Case in point: this awesome puzzle pleat.
In addition to quality craftsmanship, CarInterior.by prides itself on designing unique pleats. In fact, their website features an entire page dedicated to it.
Translated from Russian, the page states:
Do you dream of decorating the interior of your car in an unusual pattern? Our experts will help you bring any idea to reality. […]
Customers often wish to have seats repaired as factory, but quilted patterns with unique color combinations can be much more beautiful. … We can stitch seats in a variety of patterns, from simple strips to the most unusual forms. The variety of patterns and colors will transform the car beyond recognition.
So why puzzle pleats? CarInterior.by's Facebook page simply states they were "tired of diamonds on seats." Fair enough!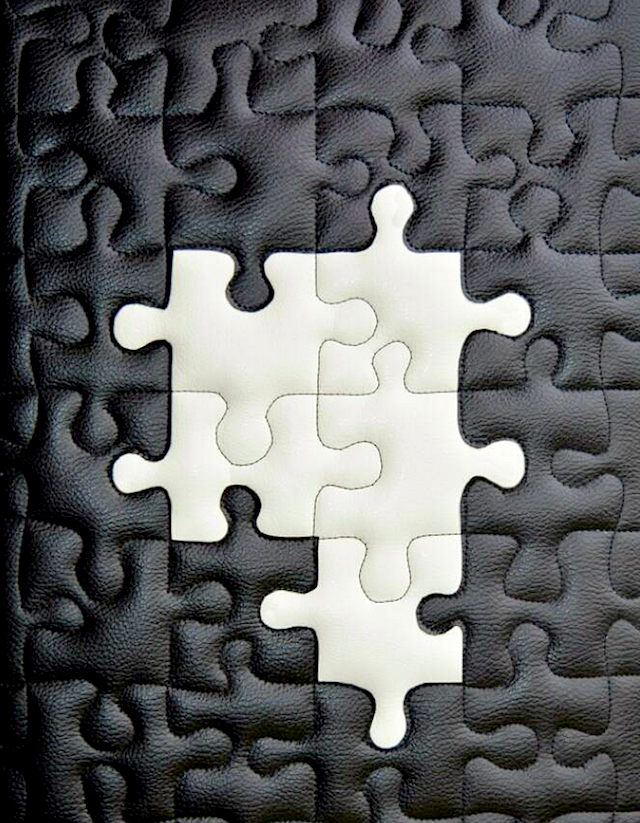 To learn more about CarInterior.by, check out their website, and follow them on Facebook and Instagram.