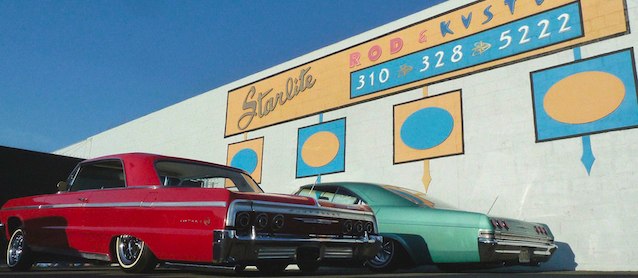 Starlite Rod & Kustoms in Torrance, California, is a full-service hot rod shop that specializes in equipping classic cars with modern features in a way that doesn't ruin their old school charm. The job requires creativity, ingenuity and, of course, camouflage.
Hot Rod Network recently profiled Starlite's build of a 1961 Cadillac. Among the owner's many requests was a state-of-the-art radio deck. However, the shop wasn't allowed to cut the dashboard to make it fit or install the receiver anywhere in plain view.
Shop co-owner Edgar Hernandez explained to Hot Rod Network:
"A lot of customers don't want to cut up their dash. There's something about getting in a car like this and feeling like you're back in 1959 or 1964. They want the car to look factory, but they also want the comfort they're used to—like air conditioning and a good stereo and all the other things that will make for a more enjoyable cruise. We're trying to bring up the comfort level."
With limited options, Starlite came up with a solution that's nothing short of genius. Hot Rod Network writes:
Starlite has been using up-to-date audio systems from Alpine and restoration parts from Truck and Car Shop in Orange, California, to come up with a brilliant way to hide the receiver. Alpine's CDE-HD149BT receiver, in addition to featuring Bluetooth wireless technology, SiriusXM satellite radio and Pandora Internet radio compatibility, and iPod and smartphone connectivity, has the added advantage of fitting inside a retro tissue box.
Some modification to the tissue box is required to make it sturdy enough to support the audio receiver, but nothing about the job is complicated. It didn't take long for Chris Mageno at Starlite to finish the installation on the Cadillac.
Check out the following photos of the retro tissue box-turned-car stereo installed: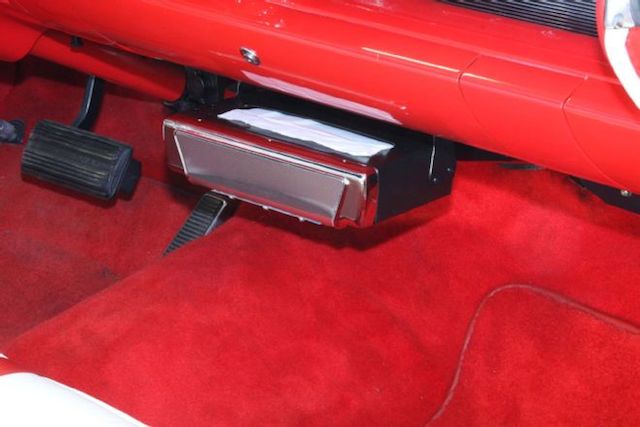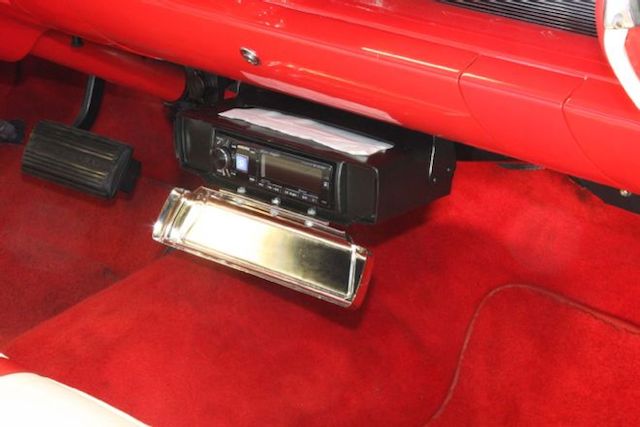 Of course, Starlite isn't the first shop to hide modern features in a classic hot rod interior. Other shops — including Sculpt Garage — do it too. Still, it's fun to see just how creative these shops can be.
To read more about how Starlite Rod & Kustoms transformed an old tissue box into a secret radio, check out the full article: "The Coolest Way to Hide a Modern Audio System in a Classic Car." Also, visit the shop's website at StarliteGarage.com.