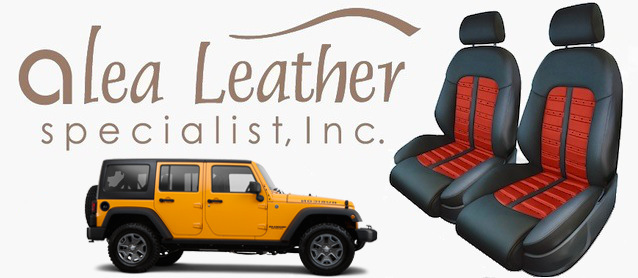 Since giving away a headrest shrinker in 2012, auto trimmers from all over the world have been emailing us to ask where they can buy one. Well, here's the answer: Alea Leather Specialists, Inc.
Yes, Alea Leather is a leading manufacturer of quality leather seat covers. But they also carry other products as well, including seat heater-cooler kits, in-car DVD systems and — you got it! — headrest shrinkers.
In a recent video posted to Instagram, Alea Leather demonstrated how the shrinker works:
No doubt, every trimmer needs one of these shrinkers in his auto upholstery shop. Not only does it save loads of time and energy installing headrest covers, but it's also better for employees' health. (Seriously, ask any veteran trimmer how his hands feel after years of pulling on leather and vinyl).
So what are you waiting for? Order a shrinker today! For pricing and details, send an email to info@alealeather.com.