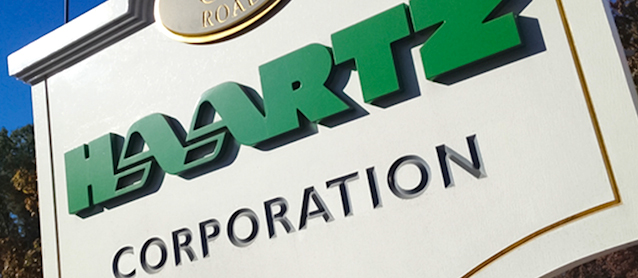 The Haartz Corporation, the world's leading manufacturer of convertible top fabric and interior materials, announced on Monday the formation of a joint venture with the Minth Group, a leading supplier of vehicle trim and components in China. The new company, Haartz-Minth (Ningbo) Automotive Ltd., will be based in China and manufacture automotive interior surface materials for the market there using Haartz technology and expertise.
With a population of 1.4 billion people, China is the world's largest and fastest growing market for automobiles and automotive accesories. Chinese consumers are particularly big fans of U.S. cars and American car culture. By partnering with Minth, Haartz strengthens its position in the region.
"Haartz is a leading supplier of soft-trim materials for the automotive interiors market, and we serve many of the world's leading OEMs and major Tier 1 suppliers. As seen from numerous OEM announcements in recent years, China is becoming an increasingly important market for U.S. based automakers and suppliers," said John Fox, president of The Haartz Corporation. "This alliance with the Minth Group will help us to meet the demands of our customers quicker and more cost-effectively."
Included in the joint venture is the Haartz product line of moldable surface materials for various interior components including door panels, instrument panels and center consoles. These products are based on thermoplastic olefin (TPO) surface technologies which offer weight savings and reduced volatile organic compound emissions to the finished components.
Approval from the Chinese government is needed for the new company. Assuming timely approval of all permits and registration, production is expected to be underway in the second half of 2017.
To learn more about The Haartz Corporation, a sponsor of The Hog Ring since 2014, visit Haartz.com.