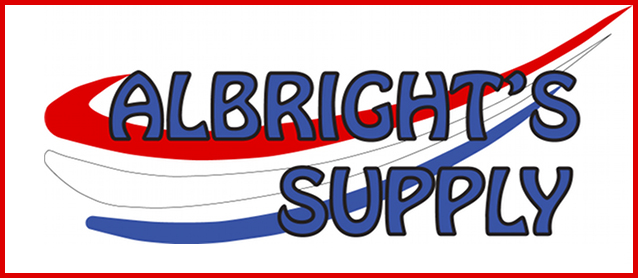 The Albright's Supply monthly newsletter is back and it's chock-full of awesome products, promotions and even your chance to win a Consew sewing machine!
On Promotion this month are four awesome brands of material:
1. Vaquero — This new contract-grade, faux leather vinyl by Enduratex is tough, versatile and perfect for hospitality jobs.
2. Recwater — This PVC-backed acrylic canvas is 100% waterproof, making it perfect for boats and awnings in areas with extreme-weather conditions.
3. Recacril Decorline — This light-weight sun and weather resistant fabric is perfect for outdoor furniture and cushions exposed to the elements.
4. Soft Impact Automotive Vinyl — This new, budget-friendly vinyl is available in 60 varieties and 12 perforated SKUs, making it perfect for just about any auto interior repair job.
That's not all! Albright's Supply is giving away a FREE industrial sewing machine. It's all part of their October "Spooktacular Giveaway"!
Here's how to win: Simply click here to take a short industry survey. Once it's complete, you're automatically entered for a chance to win the sewing machine.
The survey covers a range of topics — from supplier prices to shipping methods — and is designed to help the Albright's Supply team continue providing small, independent shops with quality goods and services.
The "Spooktacular Giveaway" runs throughout the month of October. The winner will be announced on November 1.
null
Albright's Supply, one of the auto upholstery industry's largest suppliers of fabrics and goods, carries a range of awesome products and provides convenient services — including free custom foam cutting and free shipping.
Set up a free business account today by calling (662) 287-1451.