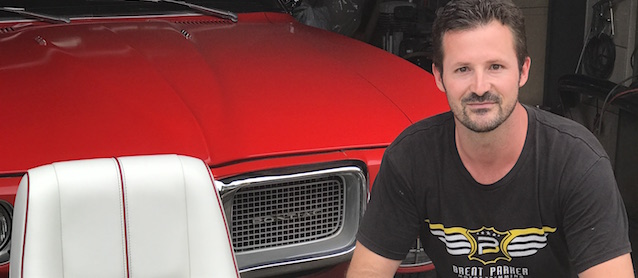 Successful auto trimmers are always looking for new and innovative ways to improve their craft. One of the best ways to do that is by asking a master — like Brent Parker of Brent Parker Motor Trimming — for tips and advice.
In 2015, Brent wrote an article for The Hog Ring outlining some of his favorite tips and tricks. Two years on, it's still one of our most popular articles. What's more, it was just republished in The Shop magazine.
The four-page spread, "10 Tips to Take Your Trimming to the Next Level," covers a range of subjects — from trimming concave curves to the benefits of EVA closed cell foam. Below is one such tip:
Gluing Leather to Foam
In my opinion, this is a big no-no. Because leather is generally stored rolled up or folded, it needs to be stretched out, flattened and worked onto a job to get its wrinkles and creases out. If you glue it to foam, you're essentially gluing those creases and wrinkles in place.
Wherever possible, cut your foam oversize, sew your piece to the foam, and then trim off the excess. You really want your material and foam to work independently.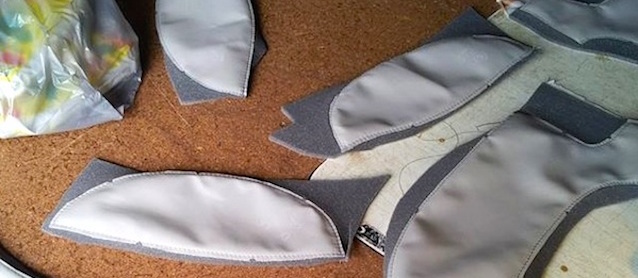 See the full article: It's in the April 2017 issue of The Shop. Click here to read it! Also follow Brent Parker Motor Trimming on Facebook and Instagram.