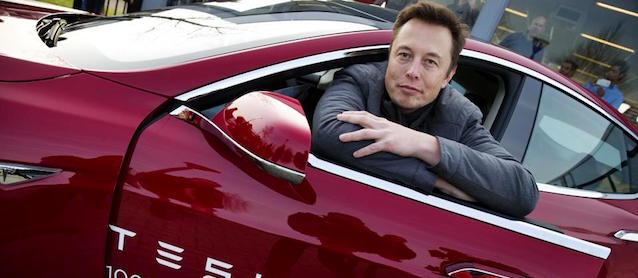 There's been a lot of speculation about how self-driving cars will look, especially on the inside. But Elon Musk, the genius behind Tesla Motors and the aerospace program SpaceX, says everyone needs to relax because cabins aren't going to change all that much.
"I don't think we're going to see a dramatic change in the interior design," Inverse Innovation recently quoted Musk as saying. "There might be an option for club seating instead of everyone facing forward, but I wouldn't call that radical, just turn the seats around."
Musk believes this so much that he's made no plans to alter interiors on Tesla's self-driving cars. Instead, his team is developing technology to transform the automaker's current lineup into autonomous (or semi-autonomous) vehicles.
Will the self-driving car be a lounge on wheels? How about an office or gym? Only time will tell. But if you value Musk's opinion on the subject, the answer is no.
To read the full article by Inverse Innovation, see "Tesla CEO Elon Musk: Autonomy Won't Dramatically Alter Car Interior Design."