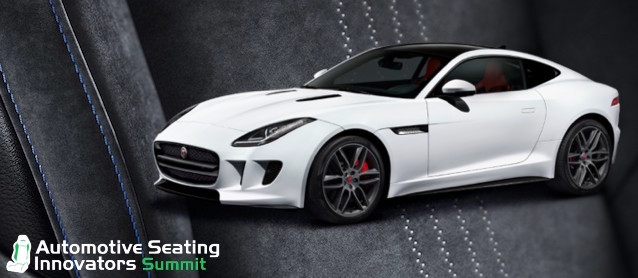 If you're interested in automotive seating, then don't miss the 11th Annual Automotive Seating Innovators Summit in Detroit, Michigan, this summer.
The event, which covers everything from frame technology to innovative materials, will feature a host of accomplished guest speakers from automakers to manufacturers, including Ford Motor Company, Hyundai Motor Company, and Lear Corporation.
Workshops will cover a range of important subjects, including seating comfort, sustainable biomaterials and designing seat systems for autonomous vehicles.
Event organizers describe the summit's scope as follows:
Automotive IQ is honored to host a distinguished speaking faculty, representing major OEMs, Tier-1 suppliers and research organizations. Our experts identified seating as a major cost and weight component, while rapid innovation reflects the urgency to remain competitive. Market forces such as rising inventories and thin margins will encourage innovative designs to appeal to shifting consumer preference. The 2017 Summit will provide a platform for seating innovators to showcase solutions that will enhance the vehicle portfolio. Presenters will showcase smart seat technologies and durable materials that create a more comfortable driving experience.
The event will be held July 26-28 in Detroit, Michigan. For more information, including registration, visit SeatingInnovators.com.