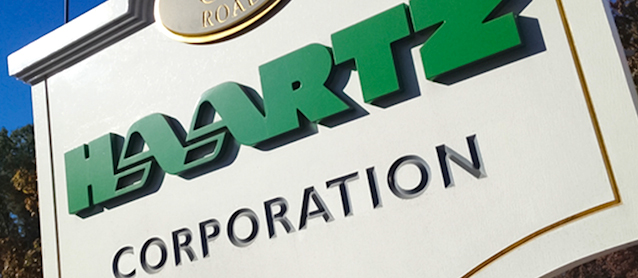 Congratulations to The Haartz Corporation for being named "Supplier of the Year" by the New England Motor Press Association (NEMPA).
The award was announced at NEMPA's annual dinner at MIT Media Labs in Cambridge, Massachusetts. More than 100 journalists and industry professionals chose the winner and gathered for the ceremony. Wayne Carini, host of the hit TV show "Chasing Classic Cars," was the master of ceremonies.
"Selected by NEMPA members, this honor goes to the automotive supplier that has made significant contributions to the industry," NEMPA said in a press release.  "Often suppliers are the unsung heroes behind the major advancements in the business.  Suppliers can be nominated for a component, system or technology that significantly enhances the motoring experience, whether by making driving safer, more cost-efficient or simply more enjoyable."
Haartz is a world leader in highly engineered and uniquely designed convertible toppings, tonneau fabrics and interior surface materials — so, of course, this award is well deserved. Congratulations!
To learn more about Haartz and its outstanding products, visit Haartz.com.