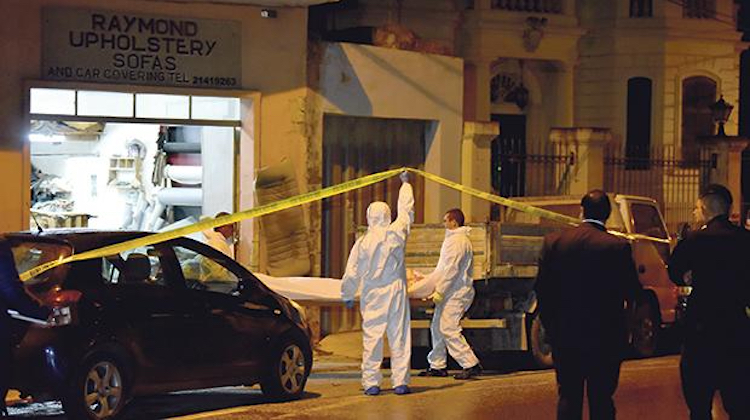 Raymond Grima of Raymond Upholstery passed away this week after months of intensive care for gunshot wounds he sustained while working in his shop.
On the evening of November 17, 2017, a gunman entered the upholstery business in Attard, Malta, and sprayed 10 bullets at Grima and customer Angelo Mangion.
Mangion was hit three times and died at the scene. Grima was shot four times and was taken to the hospital in critical condition.
The brazen assault left the entire island nation shocked. Writing on Facebook after the attack, Mangion's daughter said: "Why did they take you away from us so innocently? You were so happy to go inspect the motorbike seat."
Grima appeared to be responding well to medical treatment, but recently took a turn for the worse and died on Monday, according to Times of Malta.
The gunman, who arrived on a motorbike, has never been identified. Police were hoping that Grima, once recovered, could help them locate the shooter.
Authorities are asking the public for any information that could lead to an arrest.