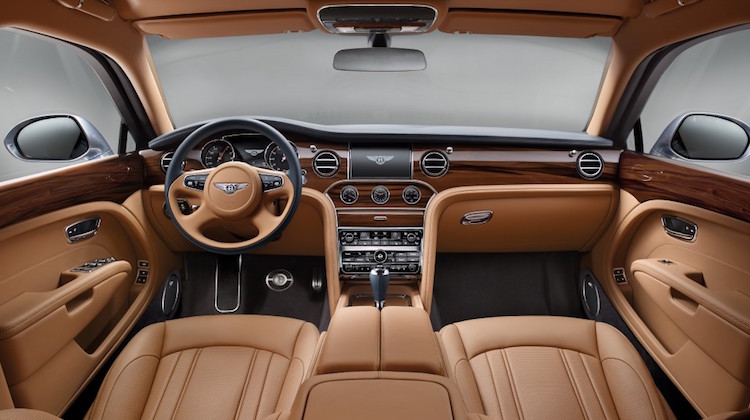 Bentley Motors may be the next big automaker to jump on the anti-leather bandwagon, especially if Design Director Stefan Sielaff has his way.
In a recent interview with the luxury lifestyle magazine Robb Report, Sielaff said the future of car interiors is vegan.
"We all want to be sporty; we want to look younger than we are," said Sielaff. "Maybe you eat everything organic, sustainable, vegan, animal-free—and yet we're using 15 hides of leather for our cars. This is obviously the extreme, and things change bit by bit, but some people will want a car that better aligns with their belief system."
Of course, Sielaff stopped short of committing Bentley Motors to vegan interiors. But the company is already inching in that direction. Last year, it announced some models would be offered with non-leather interior options, including fabric made from mushrooms and jellyfish.
It wouldn't be the first automaker to do so. In recent years, both Tesla Motors and Land Rover expressed interest in dropping leather.
What do you think? Can you envision a future where new cars are no longer trimmed in leather?