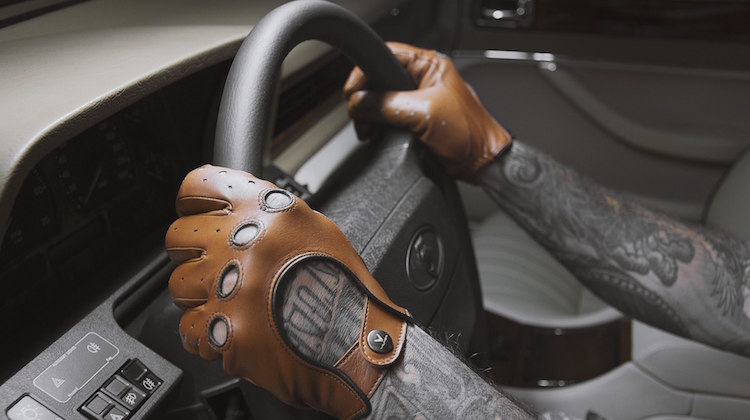 Had you asked me 10 minutes ago what I thought about driving gloves, I'd probably say they're for douche bags. But now I'm not so sure.
Vilner, our favorite Bulgarian auto trimmers, recently introduced their own line of leather driving gloves — and they're totally bad ass!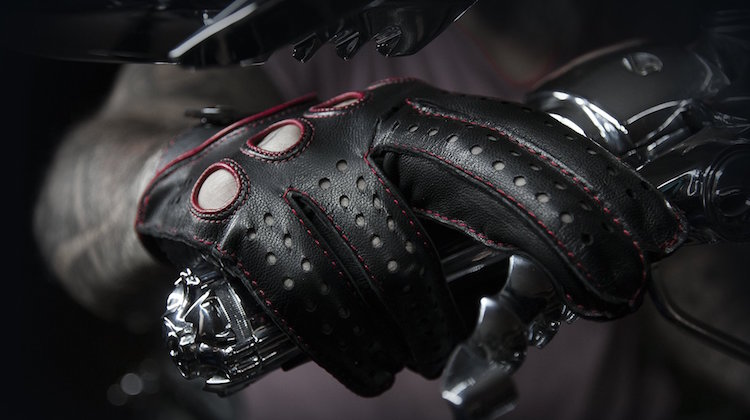 The gloves, designed for "the gentlemen of the road," are made from Nappa leather and available in a range of gorgeous shades and contrast stitch accents. They also feature a Vilner logo on the button.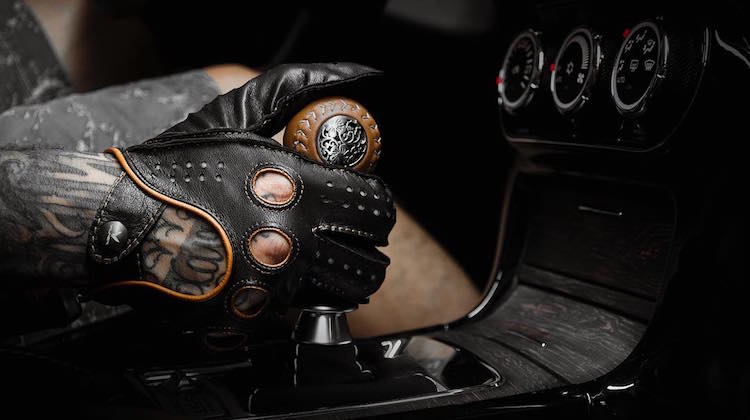 With so many options, drivers can choose a pair that matches their custom car or motorcycle upholstery and cruise in style.
The gloves make great use of scrap leather. They're also a cool gift for clients who rack up big bills. Of course, Vilner also sells them online.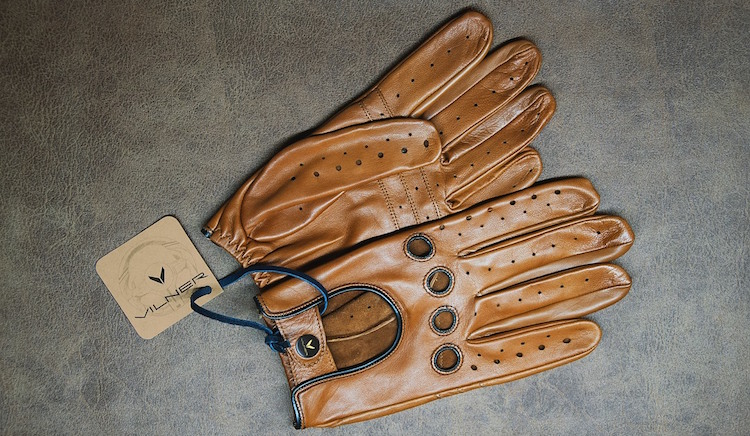 It's awesome to see the guys at Vilner use their superior design and upholstery skills to come up with new, exciting products.
To see Vilner's jaw-dropping interior projects, visit Vilner.eu or follow them on Instagram and Facebook