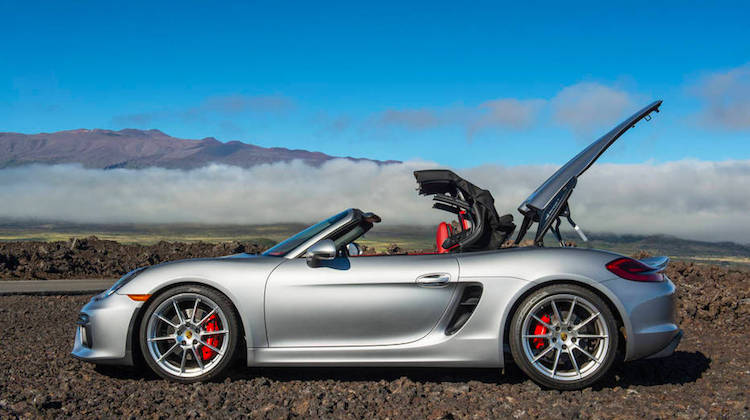 A lot of automakers refer to their convertible cars as either a "spider" or "spyder." But what does the term mean and where does it come from?
To start, there's no difference between a convertible "spider" and "spyder." They're two different spellings for the same type of car — an open-air, two-seater. Otherwise, known as a roadster.
Like many terms car-related, we can trace "spider" to the bygone era of horse-drawn carriages.
In fact, coach builders created the spider phaeton in the late eighteenth century. They used the lightweight carriage for sport and show, not cross-country touring. Its top was removable and only provided basic protection from the elements. Unlike other convertible carriages, it lacked permanent side windows.
As you can see in the photo below, the carriage featured a small body and large, wooden wheels with thin spokes. Altogether, it kind of resembled a spider — hence the name.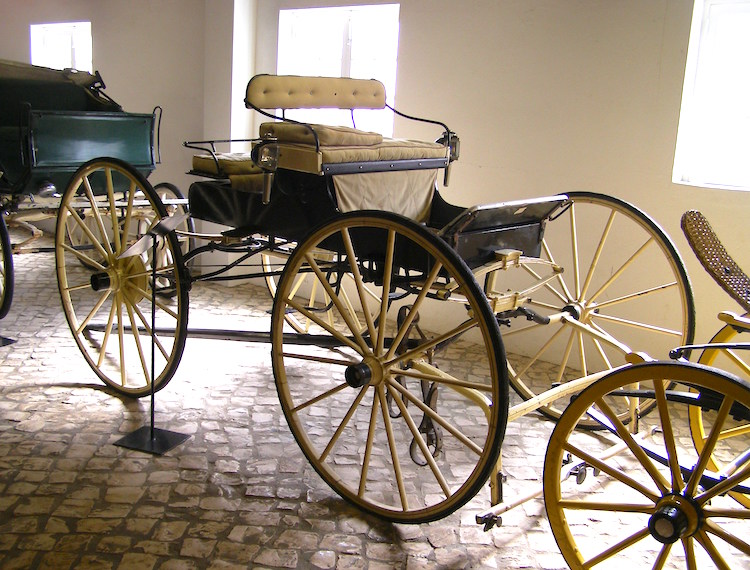 Automakers eventually replaced coach builders, but the term "spider" stuck. This time they used it to describe small convertible cars with big wheels.
Today's convertible "spider" is technologically superior to its predecessor, but the basic concept remains the same — they're both lightweight, open-air vehicles used for sport and show.
Not all automakers use the term "spider" to refer to a convertible. But many European and Asian brands do— including Lamborghini, Ferrari, Maserati, Porsche, Alfa Romeo, Mazda, Mitsubishi and Fiat. (Oh, and Chevy had the Corvair Spyder.)
Of course, "spider" isn't the only term carried over from the days of horse-drawn carriages. Where do you think we got the terms trunk, dashboard, tonneau cover and rumble seat?
Interested in learning more about the origin of industry terms? Check out The Hog Ring's "Etymology" section. If you own a convertible spider and need to replace the top, visit Electron Top or Kee Auto Top.