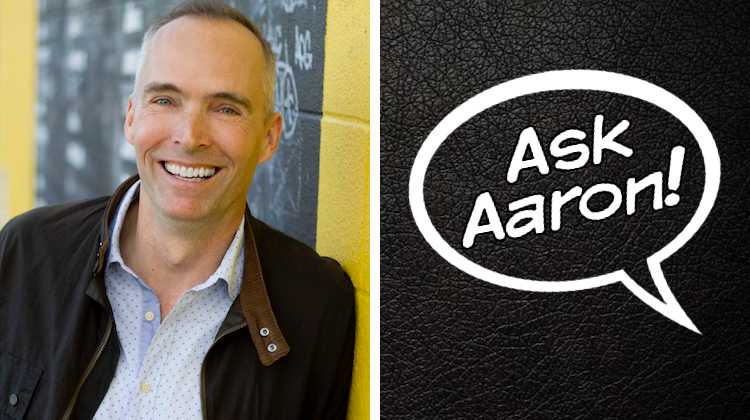 What's the difference between suede and the flesh (fuzzy) side of a leather hide? Is it possible to use the flesh side as the finished side when covering an interior panel or even a seat? Or is it better to use actual suede?
I have free rein to trim the interior of a 1994 Nissan 300ZX any way I like. The door panels and console were originally partially covered in an Alcantara-type of material. I was thinking of using the flesh side of leather as an alternative. Any thoughts, ideas or suggestions?
– Bryan Owens of Brookline Leather Co. in Bristol, Virginia.
---
Bryan,
That's a great question. There's not a simple answer to this one.
In my opinion, the big issue is the material itself. Pigmented leathers have their UV protection in the opaque pigment layer on the surface. Therefore, no UV protection gets added during the aniline dying process that colors the hides through to the back. So the problem with a pigmented leather is going to be fading in sunlight.
Suede is made from the flesh side of a hide. It is usually the second layer after splitting the hide for thickness.
Suede is essentially an aniline dyed leather only with no pigmented surface. So, this will have a limited amount of UV protection from the aniline dye. The color in a real suede is going to last longer than the backside of a hide for sure.
Another issue is that suede is a controlled cutting for consistent Nap (hair), while the backside of a leather hide will usually be varied depending on the area of the hide. None of this is a big deal really, as long as you're happy with the look.
I'd say that the only real use for suede in a car is for steering wheels in racing cars. If you've ever seen a racing wheel, they aren't black for very long.
To recap, I really wouldn't recommend using leather reversed. As it's not really the ideal use since we can't say how much protection has been added.
I hope this helps in your decision making. Thanks for a great question.
Aaron
---
Aaron Laithwaite is founder and CEO of Hydes Leather. To ask him a question about automotive leather, email info@thehogring.com. Learn more about Hydes Leather at HydesLeather.com. You can also follow them on Instagram and Facebook.