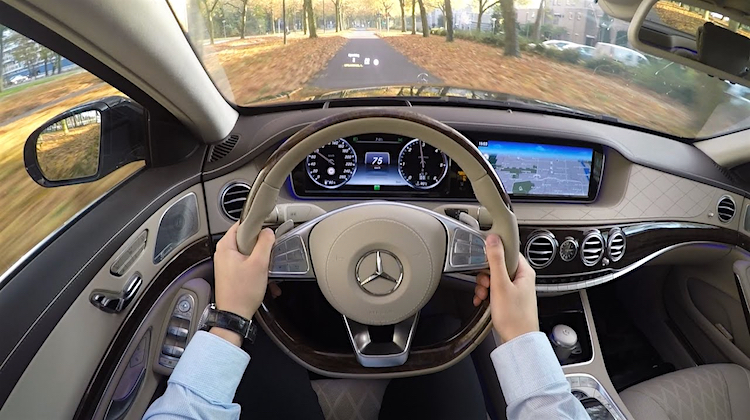 Want your client's custom-wrapped steering wheel to last? Tell him to lay off the hand sanitizer.
Ford Motor Company is warning that hand sanitizer, sunscreen and insect repellent can cause chemical wear on interior materials. That includes leather, vinyl, plastic and wood.
"Chemicals found in some such products can react with surfaces, causing them to wear prematurely unless they are protected by special finishes," Ford said in a statement.
The automaker says this is the reason why steering wheels, consoles and knobs fade quicker than other interior components.
Richard Kyle, a materials engineer for Ford, said it's a global issue the automaker is working to eliminate.
"Sometimes what we do requires a bit of detective work," Kyle said. "There were instances of particularly high wear in Turkey and we managed to trace it back to ethanol potentially being a contributing factor, and most likely a popular hand sanitizer that contained 80% ethanol — far higher than anything we'd seen before. Once we knew what it was, we were able to do something about it."
Ford says it has developed special coatings that protect interior materials from damaging chemicals. What's more, they continue to test new products to ensure the coatings hold up.
Of course, car owners also have to do their part. Ford suggests drivers refrain from applying hand sanitizer or other chemical sprays and lotions until exiting their vehicles.
It's not a bad tip to share with our own clients, especially those who pay top dollar for us to customize their steering wheels.