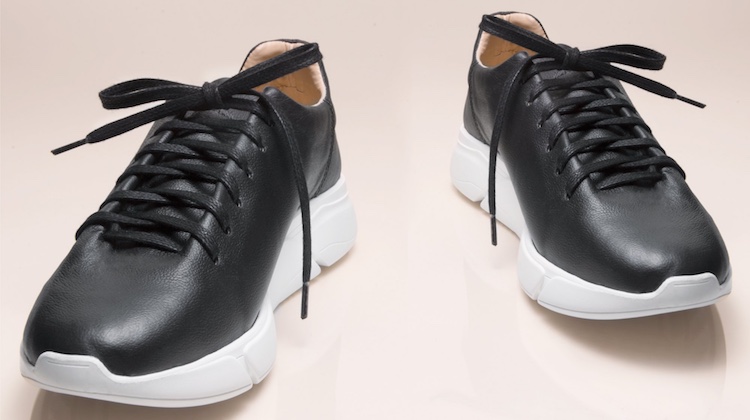 Luxury car owners dissatisfied with jut sitting on auto upholstery have a new option. They can now where it on their feet.
Alice + Whittles, a Canadian fashion brand that makes sustainable clothing, has introduced a new sneaker made from recycled car upholstery.
If you're concerned about the environment, this shoe is for you. Not only is it made from reclaimed leather taken from luxury cars in Europe, but its lining is a plant-based vegan material. What's more, the shoes are made in a family-owned shoe factory in Portugal, where local workers are hired and paid a living wage.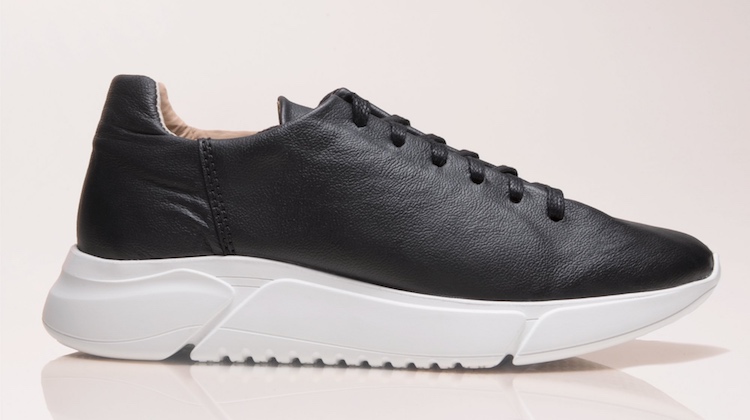 "We're refining a manufacturing model that is really trying to do as little damage as possible to the environment and help empower surrounding communities while making contemporary, accessible fashion that people love," co-founder Sofi Khwaja said in a statement.
The "Minimalist Black + White Luxa Sneaker" isn't cheap. It sells for $160 — but you can buy it for less with the company's "Pay What You Can" option.
All in all, it's a cool idea. Our industry is replete with waste and very few options to recycle. Manufacturing shoes like these helps keep trash out of landfills.
Best of all, they look better and are way cheaper than a pair of Yeezys.
For more cool clothing made from recycled car upholstery, check out our "Upholstery Meets Fashion" section.