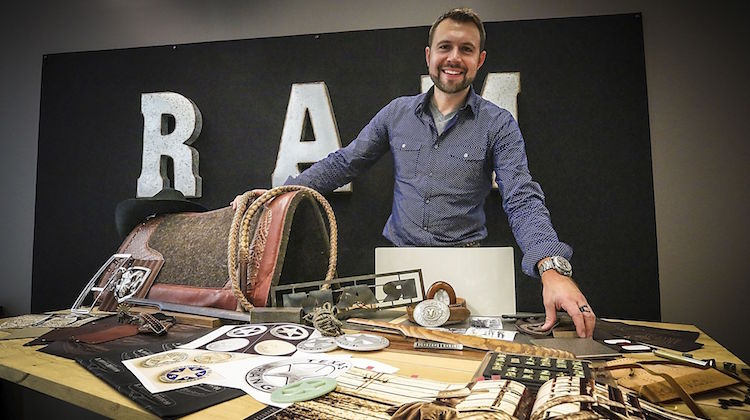 Interested in how automakers design their interiors? Check out this interview with Ryan Nagode, interior design chief at Fiat Chrysler.
Nagode spoke with Automotive News about what inspired the luxurious, South Western-themed cabins in the latest-generation Ram pickup.
His interior design helped propel Ram to second place in sales — ahead of the Chevrolet Silverado — in the auto industry's ongoing truck war.
Here's an excerpt:
A: It's very unique in that sense, very tailored. The range of the trucks is so extreme. You go from the entry-level Tradesman to the Laramie Limited. You can't have that same truck and just tweak it in little ways, add leather, sort of the traditional things.
It's tough because you really want someone to feel as if their truck has been designed for them specifically. The guy that's on the job site wants a truck that can do the job, get dirty and hose it out, for instance.
You look at that higher-end level and what things everyone has in their house or are trailering behind them. You start making these inferences. And for Longhorn it's that Southwestern flair and feel. We just really wanted to make each of the trim levels feel almost like they were a brand within themselves and very unique. In many cases it's little touches and little things that takes years of planning and listening to the customer base. There just isn't one truck that will solve it across the board.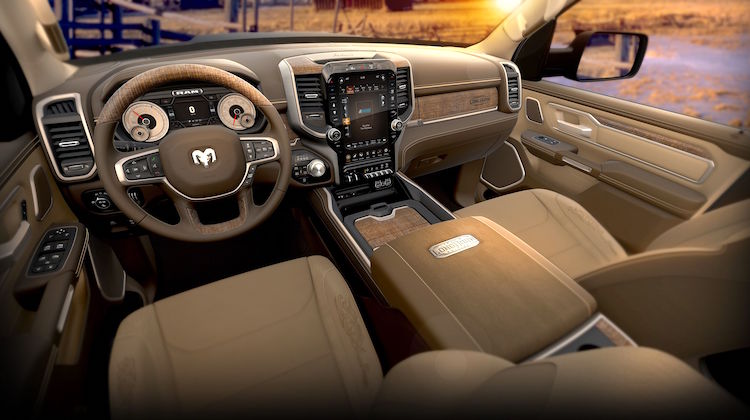 The interview provides great insight into the thought process of an automotive designer. You'll find it's not dissimilar to how we approach our own custom projects.
To read the full interview, see "Saddles, leather and pickup cabins: FCA interior designer Ryan Nagode on raising the bar."