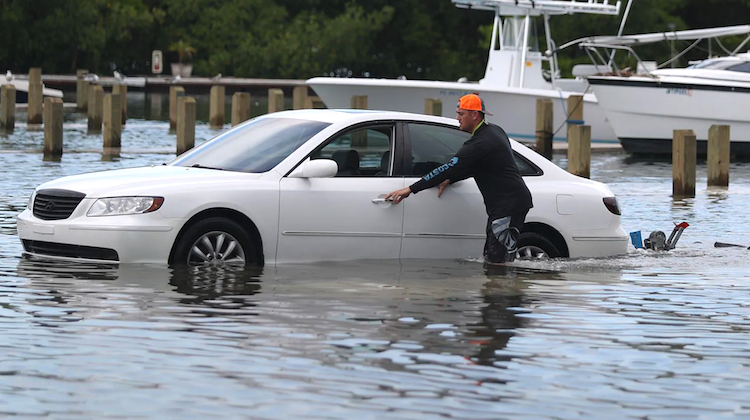 Hurricane Dorian has already devastated the Bahamas, and now it's bearing down on the Carolinas. Millions of people, including trimmers and their families, will be affected.
Shops interested in helping can donate to the Automotive Aftermarket Charitable Foundation (AACF).
AACF, which aids automotive aftermarket families affected by catastrophe, has previously helped in the aftermath of other natural disasters, including Hurricane Harvey and the Camp Fire.
The organization provides financial assistance to families in our industry to help them find temporary housing, food and care for their loved ones.
To make a tax-deductible donation to AACF, visit aacfi.org.
If you're an aftermarket professional who has incurred great losses due to Hurricane Dorian, apply for AACF aid by completing this simple application.