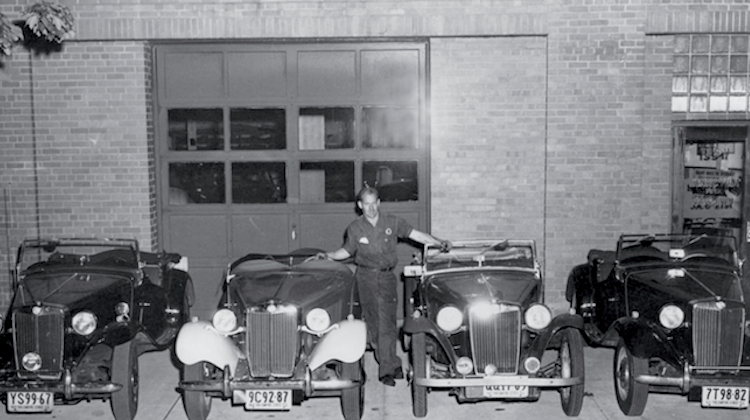 Did you know that Electron Top is the auto upholstery industry's oldest family-owned convertible top manufacturer?
In fact, the business can trace its roots all the way back to the early 1900s, when 12-year-old Henry Yudt landed a job as an apprentice carriage builder in Budapest, Hungary.
He emigrated to the United States in 1920, opened his own trim shop 10 years later and put in decades of hard work and dedication to his craft.
His family — now in its third generation — has been working tirelessly ever since to serve the auto trim community and transform the business into the industry giant it is today.
"Our long and proud heritage carries on today as a testimony to the hard work and attention to detail of three generations of our family whom dedicated themselves to the perpetuation of our company and our Automotive Trim Industry," Electron Top said in a recent flier.
Check out Electron Top's 2019 Catalog to read their full story, including photos throughout their long and storied history.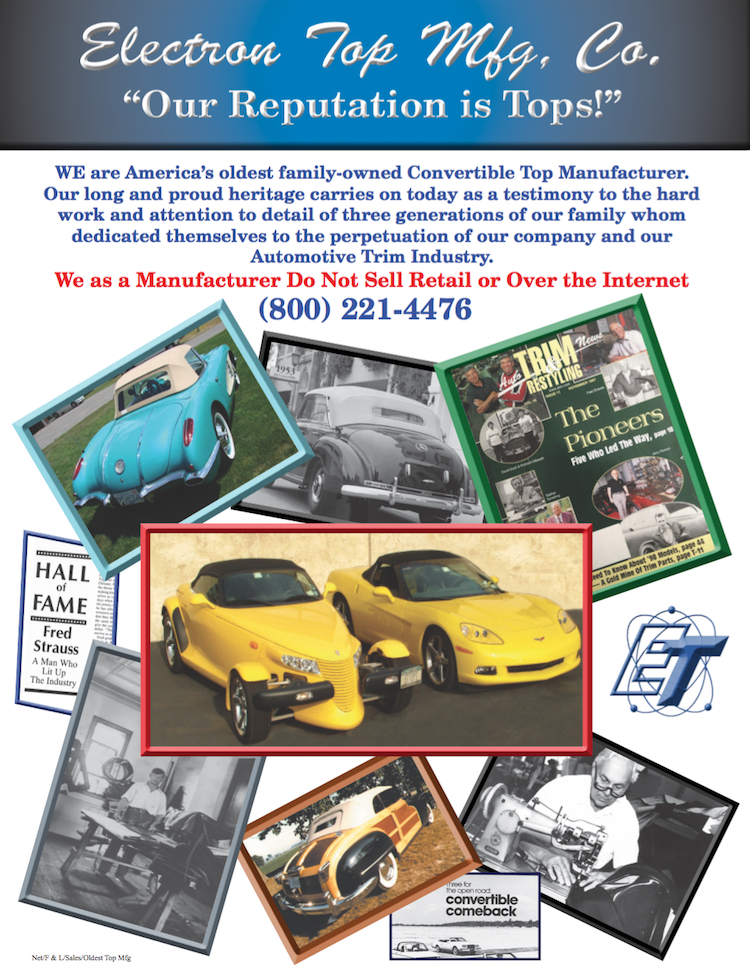 Electron Top is a leading manufacturer of quality convertible tops that puts their hearts and souls into everything they do. They're honest, fair, loyal and transparent about their business practices.
In fact, Electron Top is one of the few convertible top manufacturers in our industry that manufactures its products in the USA and does not sell directly to the public, so as to protect small, independent auto upholstery shops.
Show your appreciation and support by setting up a business account today. Visit ElectronTop.com or call (800) 221-4476.