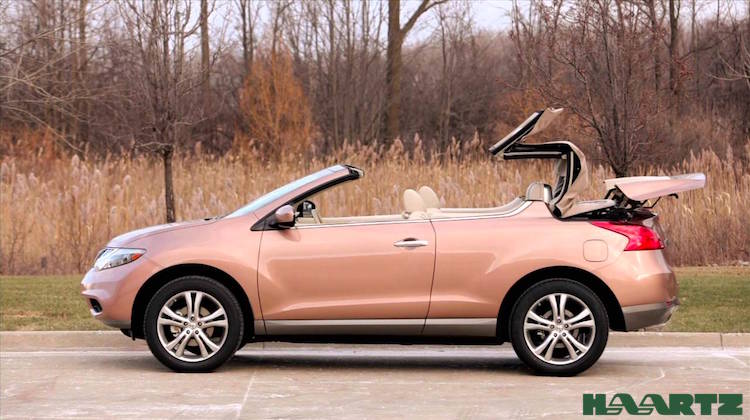 October is "Fall Car Care Month," a perfect time to educate customers on how to properly care for their convertible soft tops.
To help you do that, we collaborated with The Haartz Corporation to create this free care guide.
It provides simple, but invaluable, tips that every convertible car owner should follow to keep their tops in pristine condition.
Simply download and print the care guide, and leave in every car you install a new OEM-quality soft top. Not only will customers find the tips helpful, but they'll appreciate your concern for their cars (and wallets).
null
If you like this convertible soft top care guide, check out Haartz's other guides, which provide simple advice on how to clean vinyl and cloth tops without damaging the fabric. They're also free!
The Haartz Corporation is a world leader in highly engineered and uniquely designed convertible toppings. To learn more about Haartz, visit Haartz.com and follow them on Facebook, Twitter and Instagram.