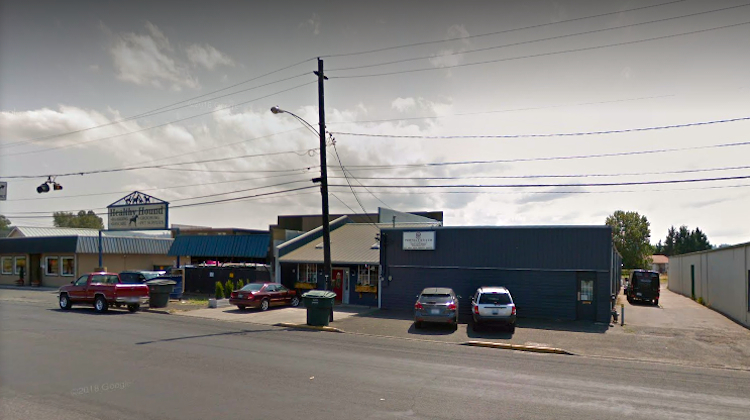 Perfect Stitch Upholstery in Longview, Washington, was damaged in a fire that occurred just one week before Thanksgiving.
A passerby reported flames and smoke coming out of the building at midnight on November 21, according to the Longview Fire Department.
A fire engine, ladder truck and battalion chief responded to the blaze in less than four minutes, due to the fire station's close proximity to the upholstery shop. They extinguished the blaze shortly thereafter with the help of another fire department.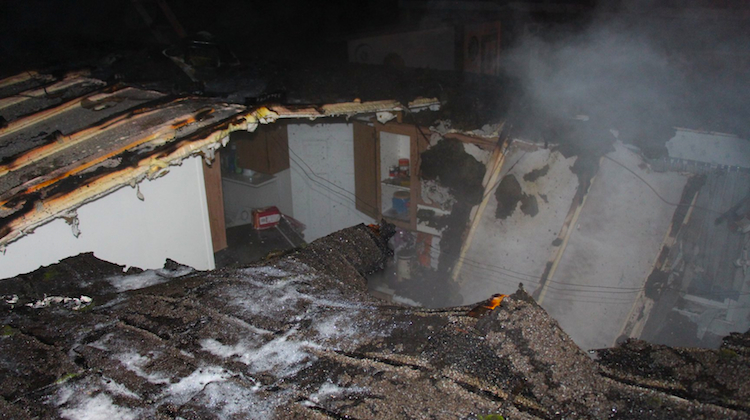 "The fire could have been much worse had it been reported just minutes later," said Battalion Chief Jeff Thompson.
Evidence suggests that the fire started with a heat lamp placed in a dog house to keep a dog warm, according to the fire department. Flames burst in the dog house and travelled up the exterior of the shop, igniting the building.
"The dog was safely removed from the hazard area and placed in the care of the Humane Society," the fire department said. No injuries were reported.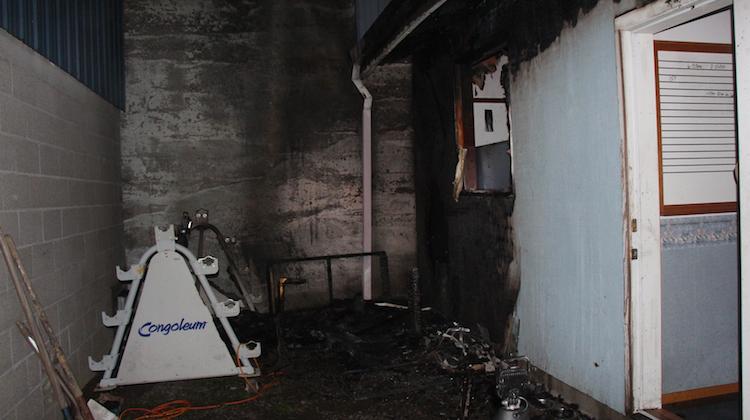 Days after the fire, Perfect Stitch Upholstery posted a message on social media letting the public know that they're staying positive through the holiday season.
"As some of you may know, we had an incident at our shop. Although it was a tragedy, we aren't letting it get in the way of our work," the shop said.
Please join us in wishing the folks at Perfect Stitch Upholstery a speedy recovery. And please, make sure your trim shops are insured.